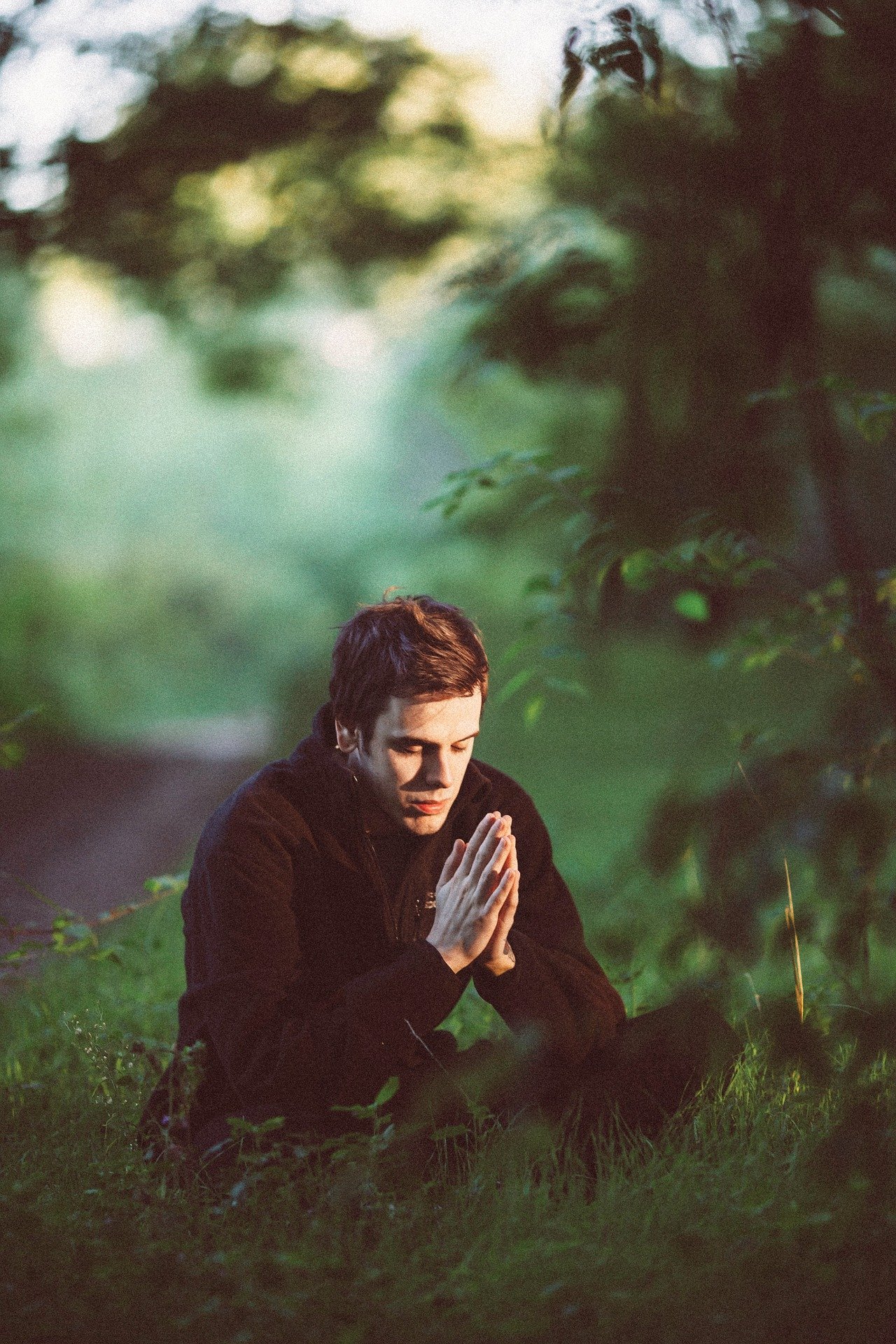 source
I've been reading about stoicism recently. If you don't know what this is, I'll explain it as brief and didactic as possible.
Stoicism is a philosophical strand that promotes the non-expression of emotions. A Stoic is serene, the consequences of life make them feel nothing. They seek the path of rationality and intelligence, are always prepared for any situation in life and consider that the most important thing in life, they carry with them: their virtues.
Being stoic means not being harmed by other people. As much as someone really tries to harm a Stoic, he doesn't shake. A stoic is always ready for whatever comes and goes and serene for the things of life.
For some, being stoic may be the definition of being boring, but for those who have sort of emotions and are reactive, being stoic is an almost platonic goal.
After all, how to have a stoic serenity in a crazy world like this? I have to believe that it's possible because I care a lot about self-knowledge and development as a person. I believe that when a person knows himself, learns from himself and from his own mistakes, he becomes a little stoic, even if he doesn't know this ''label''.
The scars caused by our mistakes teach us and remind us not to make any more mistakes at that point. The exaggerated excitement when something good happens in our lives also teaches us, teaches us that even the best moments pass and we need to be calm about it.
I don't doubt that it's possible these days for really stoic people to exist. But, I believe that to become there you need to dig deep inside yourself, face your own demons, and map everything that triggers your own feelings and reactions. Because only knowing yourself deeply, we can control ourselves in any event in our lives.
That's what I'm looking for.