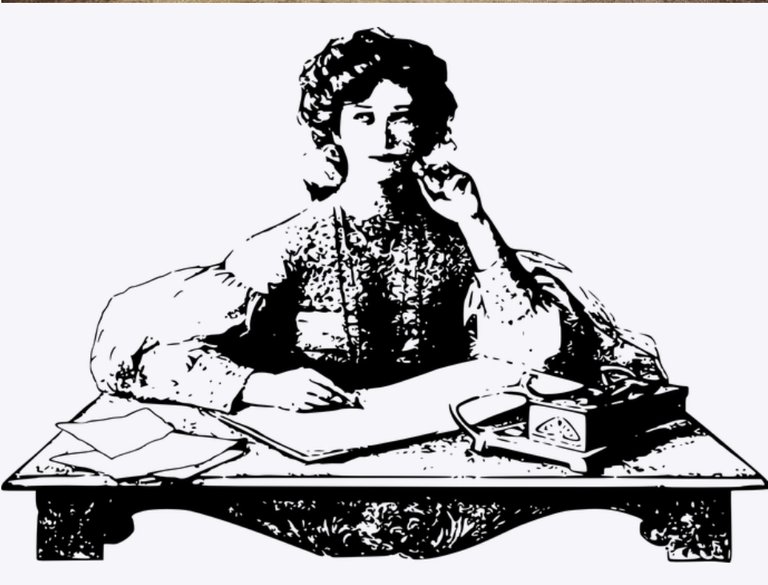 Everybody cannot be a writer but anybody who knows how to read and write can become a writer.
When I was introduced to the first blogging platform, I saw it as something difficult because I don't know what to write. It was difficult. Writing 100 words of an article was like telling me to swim in the deep red sea. After creating an account and setting up my blog, I was unable to create a single content. My account was temporarily blocked and that was how my interest sank.
But I wanted to write. It's just not coming. At last when I was introduced to steemit, I saw several contents and I was like"Is this what I cannot write"? I was thinking I would need to write with classical English before my content could make sense. Boom! I started.
My first blog was as sweet as honey. I didn't believe I could come up with such a nice write up.
I started writing everyday and later took part in several blog contest, review, contributions and so on.
Constant writing has opened my mind to different things and it has helped perfect my writing skills to some extent. I find it easy to write about any topic so far I understand what I want to write about.
I came to understand that creating original content is the easiest way a writer can give his best.
Right from time, I hate plagiarizing. This mindset helped me to see value in every content I create because it's my original content.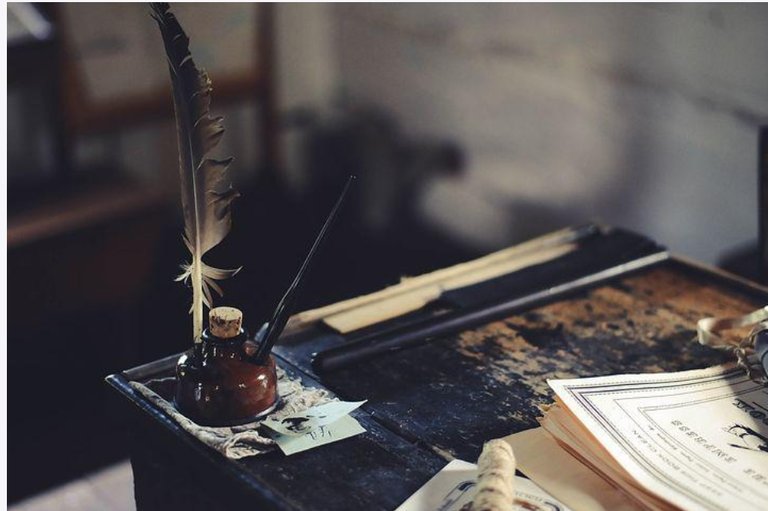 Beign a writer is something I cherish. I pour my mind in the paper and create a content from it. Sometimes when I'm worried, I write out the worry. Instead of thinking and staying depressed, I write. Writing has been a part of me.
I also feel delighted because I could make some money writing. I've made a decent amount writing on the hive blockchain and I've also done some documentation for projects and get paid.
Writing is very important to me. It has helped me develop writing skills, communication skills, and serve as a side hustle by helping me become a freelancer on many platforms where I create content for people and get paid.
Writing is enough as a job on its own. Getting a good deal can make one quit his job. Writing is everything to me. It makes my brain work well. I love writing
Thanks for reading.
This is ckole the laughing gas
One love