Got 6000 Dunk power
Few days back I told the community that I have crossed 5000 Dunk Power and now I am happy to announce that have already crossed 6000 Dunk power. To be precise it 6500 + 200 liquid Dunk , so I am very close to mark of 7000 Dunk now.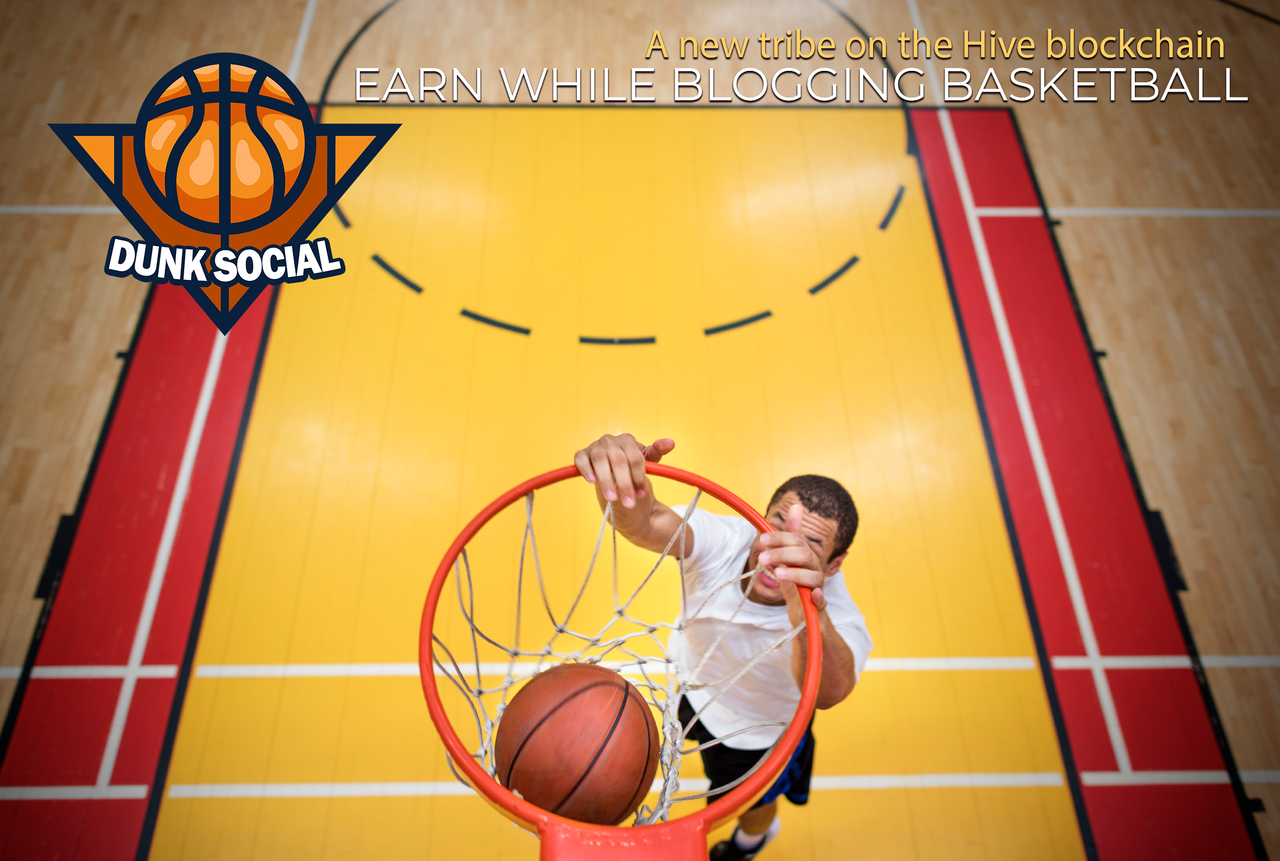 Source
My Journey with this tribe is still continuing and I guess I am going to make bag of >10K DUNK power/ tokens. Currently it still look to me that it might come before the end of this year.
My expectation with tribe.
Since Basketball is one of the world popular game , I see all the fair ingredients in this tribe to be a successful tribe. We are already observing that Splinterland's is bringing to many user's in Hive and all the tribes have an equal chance to attract all these incoming "user base".
This will act as accelerated growth where effect of one dapp of Hive will be observed in another Hive dapp overall increasing Hive growth.
Token Price of DUNK especially at bid price is also looking very cheap and I think this is some kind of good opportunity also to some one for buying and
holding the bag of DUNK token.
If you are looking to interact with some basketball enthusiast in Hive then Dunk social is the place where you can interact.
Creating content and commenting will also help you to earn some DUNK and staking that DUNK will convert into DUNK POEWER and it will help you earn more DUNK by curating content.
PS: Do not use the tag if it has nothing to do with this tribe.
Posted Using LeoFinance Beta