It's Time
To announce the winners of Last Weeks Crypto-Shots giveaway. If you are new to my blog you might be asking yourself What is Crypto-Shots? To summarize: CryptoShots is a #play-to-earn game that allows players to earn tokens and NFTs while having fun! Cryptoshots has taken the blockchain gaming community by storm and has quickly risen to the number one spot on PlayToEarns top blockchain games list. Last weeks Crypto-Shots giveaway was sponosored by @marcocasario, @cryptoshots.nft, @cryptoshots.play and was hosted by @rentmoney. Lets take a look at who the winners are.

Giveaway Prizes
(1) 1x epic condenser - $60
(2) 1x rare condenser - $20
(3) 3x common condensers - $6 Each

Giveaway Winners
(1) @johnweed (WAX: mumwu.wam)
(2) @thaddeusprime (WAX: 2wgvo.wam)

(3) Common Condenser Winners
(A) @rakhmen
(B) @ivarbjorn
(C) @newenx

Notes:
The Crypto-Shots gaming assets that are offered as prizes in this giveaway will be sent by the official game creators/team members themselves. Prizes are always sent in a timely manner but it may take a few days before prizes are sent. A random number generator chose the winners. The Common Condenser Winners won because they were tagged in the first place winners (@johnweed) contest entry comment. @rakhmen, @ivarbjorn, @newenx you will have seven days (post payout) to supply your WAX address. If you do not comment with your WAX address in that time frame your prizes will be forfeited and given back to the Sponsors that provided them. This is to ensure things move forward in a timely manner. We hope to hear from the three of you soon. Thank you to everyone who entered and congrats to all the winners. Please keep in mind the prize assets USD value is the USD value the assets were worth when assets were offered as prizes. As with everything cryptocurrency related, USD value of assets will fluctuate. Learn more about the awesome game that is Crypto-Shots by visiting any or all the provided links below.
---
PlayToEarn Top Games List:
https://playtoearn.net/blockchaingames/Hive/All-Genre/All-Status/All-Device/All-NFT/All-PlayToEarn/All-FreeToPlay


---
CryptoShots WebPage:
---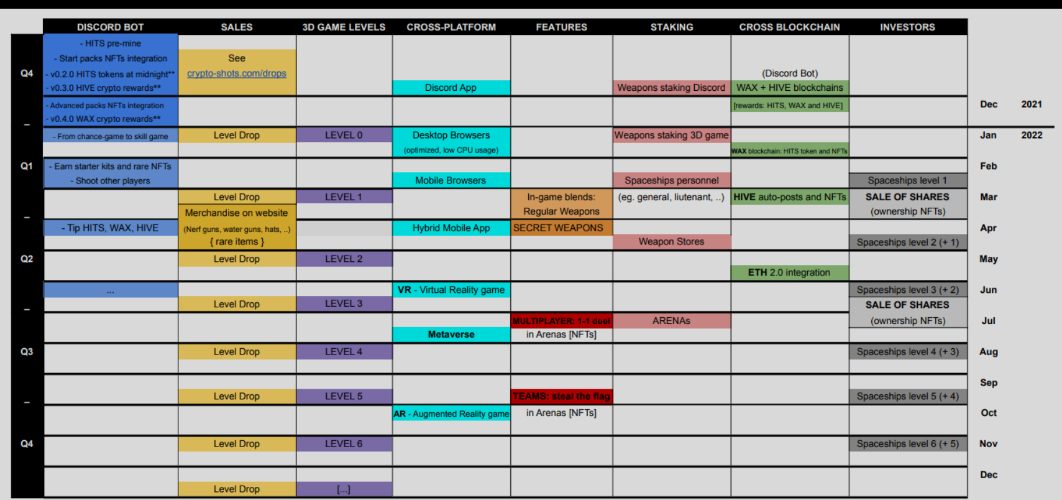 Roadmap Full View: https://www.crypto-shots.com/roadmap
---
CryptoShots WHITEPAPER:
---
CryptoShots COMMUNITY:
---
CryptoShots SOCIALS
---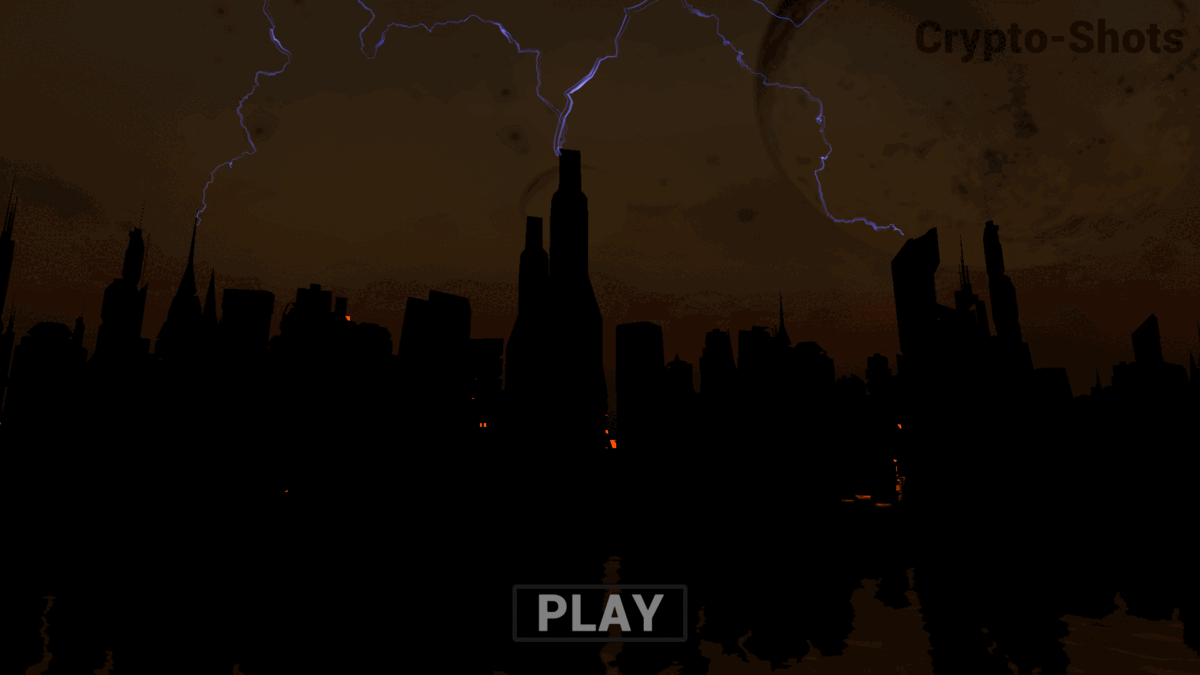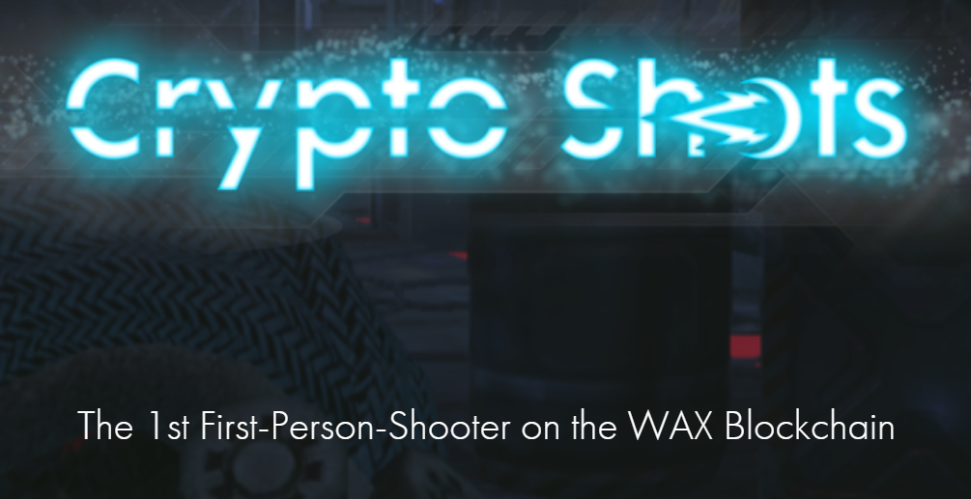 Posted Using LeoFinance Beta