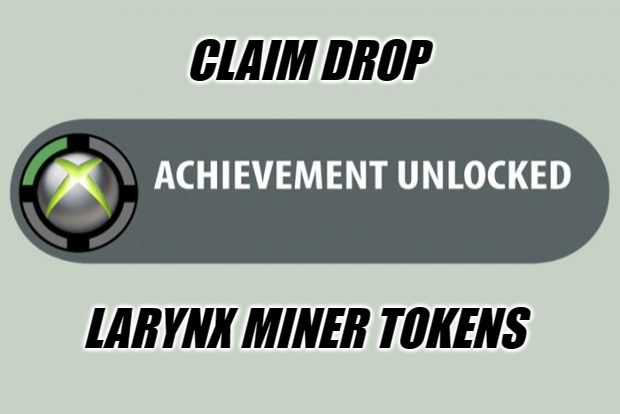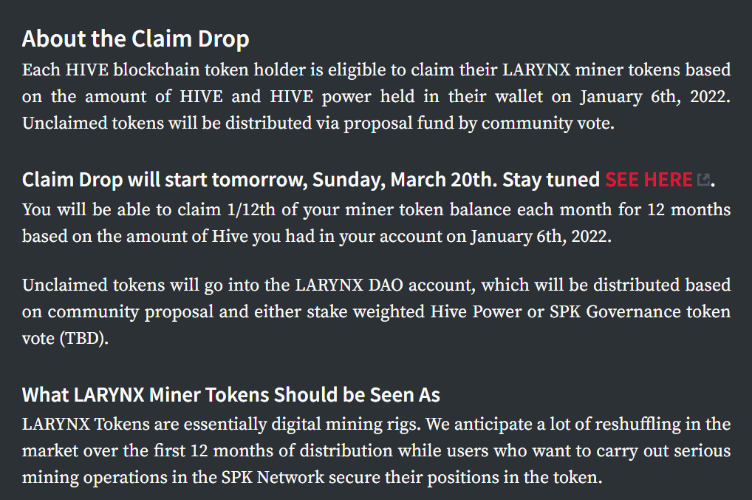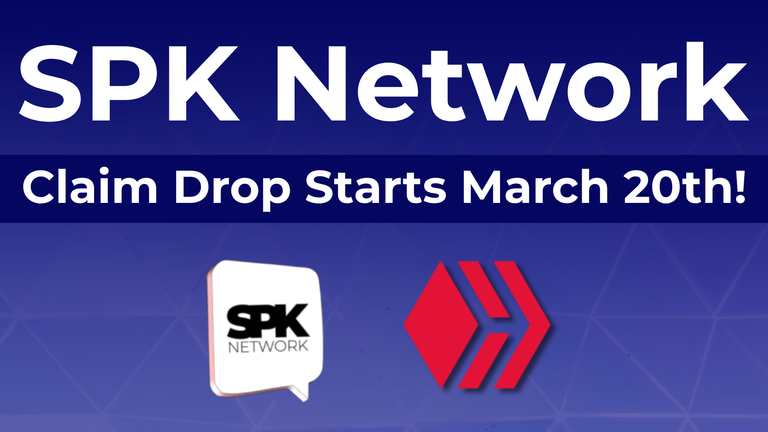 About SPK Network:
The SPK Network is a decentralized Web 3.0 protocol that rewards value creators and infrastructure providers appropriately and autonomously by distributing reward tokens in such a way that every user, creator, and platform, will be able to earn rewards on a level playing field.
SPK Network Light Paper:
https://peakd.com/hive/@spknetwork/spk-network-light-paper
SPK Network Website:
Telegram Group:
Discord Server:
SPKNetwork Claim Drop Party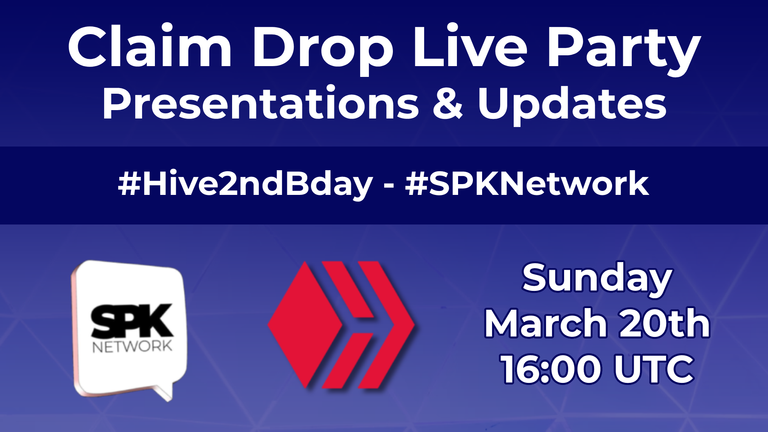 To celebrate the SPKNetwork Claim Drop and Hive's Second Birthday the SPKNetwork team is hosting a Party on their discord server. Lots of fun stuff is scheduled such as detailed information of what the SPKNetwork team has been working on and Giveaways to those who participate in the Party Chat. First Giveaway: 100 USD will be on offer to the top 3 blogs that help promote the claim drop and the live chat this Sunday, March 20th, at 16:00 UTC. See the exact time here: https://time.is/en/UTC. Second Giveaway: Will reward the best questions and interactions during the event. Participation doesn't get much easier than that. Simply show up, interact and come up with some intriguing questions. Do so and you just might find yourself in the winners bracket.
Twitter Share Initiative
After claiming your SPKNetwork claim drop (LARYNX Miner Token) don't forget to showcase that you did so on Twitter. The SPKNetwork team is upvoting content that is shared on Twitter that shows proof of a completed claim of the LARYNX Miner Token. Use the hashtags: "LARYNX", "SPKNetwork" & "claimdrop" on your Tweet to qualify. Use those same tags In your tweeted Hive post: #LARYNX, #SPKNetwork & #claimdrop + #larynxclaim. Step by step instructions on how to claim will be posted today (March/20/2022) on the spknetwork official blog.

Original Speak Network Claim Drop Details:
1-1 snapshot of all the Hive/Hive Power in existence
January 6th was snapshot date
HBD was not included
You are not guaranteed a drop for your Swap.Hive
Drop must be claimed
12 month claim cycle
Lets break the above down a little. The 1-1 snap shot included all Hive/Hive Power in existence, this means Hive on exchanges. As everyone knows in cryptocurrency land, "Not your keys, not your tokens". You likely won't get your claim drop if your HIVE was on an exchange at the time of the SnapShot. HBD was not included in the snapshot so don't calculate that into your potential token claim. There will be a total of 12 claims over a period of 12 months. As already noted the official SPKNetwork blog account will release details in a step by step guide that will be posted on the date of March 20, 2022 sometime before the Claim Drop officially launches. To learn more about the Claim Drop and the SPKNetwork visit the official @spknetwork blog Here.
Unclaimed tokens:
The Hive community completely controls the distribution of the unclaimed LARYNX Miner Tokens. 3Speak has no control over where these unclaimed tokens are sent. It is proposed by the Hive community that the tokens are placed under the control of the Network's Decentralised Proposal Fund System, as described in section 7. Any user may submit a proposal, and HIVE Power holders will be able to use their Hive Power balance to vote on proposals, releasing the distribution of the unclaimed LARYNX Miner Tokens. Source: https://hive.blog/hive-112019/@spknetwork/spk-network-or-larynx-miner-claim-drop-90-days-until-snapshot


Posted Using LeoFinance Beta