---
Today we flip the script on the negative definition of Shill and turn it into something positive.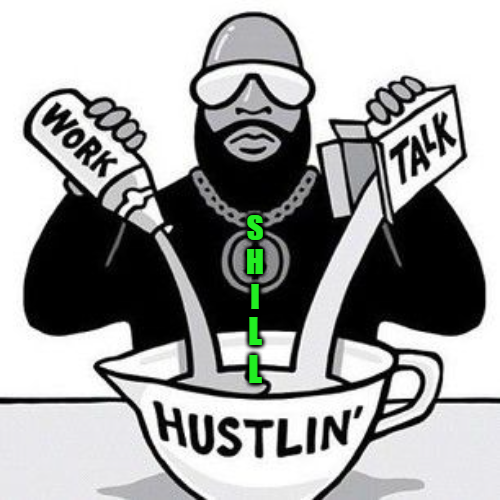 ---
---
About a week ago I asked the readers of my blog to "Shill Me Their Blog". They did just that, some even shilled other Hive Blockchain members blogs. Since those who participated took time out of their day to Shill for me I'm going to spend the day visiting and highlighting a post (if available) of each and every Hiven who participated. The original post can be found by clicking the following highlighted link, Shill Me Your Blog. For those who don't know what shill is...
---

---
We flip the script on that negative definition above and turned it into something positive. Hopefully those who shilled in the Shilling post read the shilling of others and found something interesting to read but if you missed the opportunity to do so, no worries because as I already noted I'm going to highlight the blogs of the participants below. Click the highlighted links above the images to visit that specific post.
---