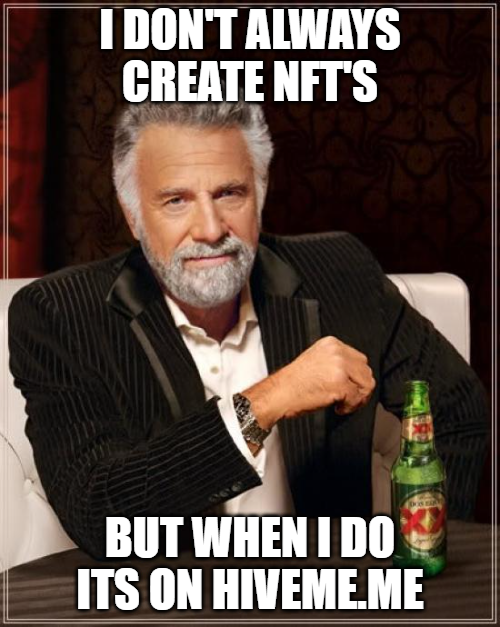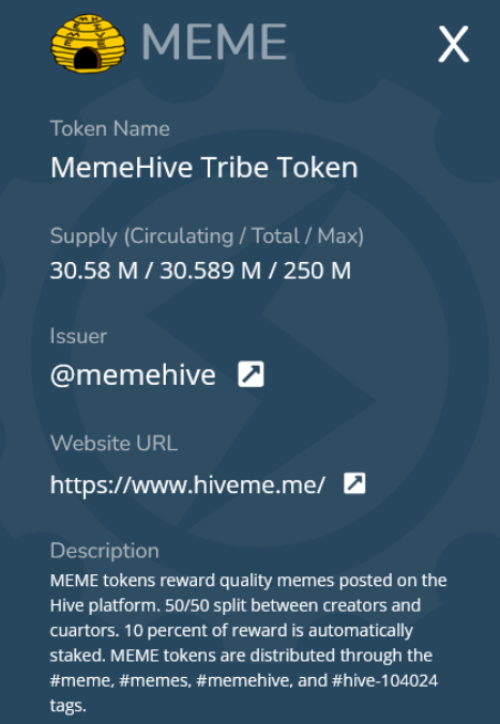 ---
With communities and Tribes being born left right and center its understandable if you let this gem slip past you but no worries your old pal RentMoney is here and he took notice. If you let him, RentMoney is about to help you get the ball rolling with becoming that whale you always wanted to be. Its likely you seen many here on HIVE with whale amounts of Hive Power. Its likely you seen the LEO Power stacks of your fellow Hivens. Its likely you seen the SPT stacks of the Splinterland whales and looked on with slight envy. Its now your turn to join the elite group known as WHALES. It won't be easy, it will take hard work and dedication. Very few things that are worthwhile are attained by being lazy. Its time to get your butt in gear and start stacking MEME.
---
Readers: "Heck Yeah, I'm Pumped; Lets Do This! But what the heck are you talking about RentMoney!"
RentMoney:"HIVEME.ME and NOW is the time to get in at the ground floor."
---
As I noted above Hiveme.me (clever URL isn't it) is a very new Tribe. Getting started within a cryptocurrency blog site when it first launches provides a massive leg up with becoming a WHALE. Its much easier to earn the Tribes token when the Tribe is just starting out. As popularity grows in such cryptocurrency communities so does the work needed to gain a whale like stack. Picking a Tribe to support can be tricky as there are many of them and we only have so much room for tags. This is why Tribes need to stand out from each other and Hiveme.me does just that. Its focus is on MEME's and MEME NFT creation. I mean who doesn't like a good MEME. Combine that fact with the ever so hot NFT craze we are currently experiencing and HIVEME.ME is recipe for success.
---
Readers: "That Sounds Great, I'm In."
---
Purchase MEME On Hive-Engine:
https://hive-engine.com/?p=market&t=MEME
Purchase MEME On LeoDex:
https://leodex.io/market/MEME


---
RentMoney:
"Hold Up, I'm Not Done Helping Yet!".
Free 25,000 MEME Delegation For 10 Users
---
That's right, I'm serious about helping you become a MEME whale but remember with great power comes great responsibility (Thank You Uncle Ben). Once you become a whale you can't just splash your max upvote around willy nilly. Those max upvotes are reserved for the best of the best MEME creations, posts and content creators. Of course its your stake and you can do with it as you please and that is the beauty of blockchain. On offer here today will be Ten 25,000 MEME delegations. In order to help as many Hivens as I can I thought it best that the delegations stay for roughly one month and then removed and offered up again for raffle to a batch of new HIVENS who are looking to become a MEME WHALE. New Tribe (Check) a stake to grow (Check), its all here waiting for you and all you need to do is request to be in the Delegation Raffle below in the comment section. In roughly Seven days from this post creation (Feb.5th/2022) a random number generator will choose FIVE of the ten delegation winners. I reserve the right to hand pick the remaining FIVE winners. Winners will be announced in a new post and I reserve the right to remove the delegations without notice.
---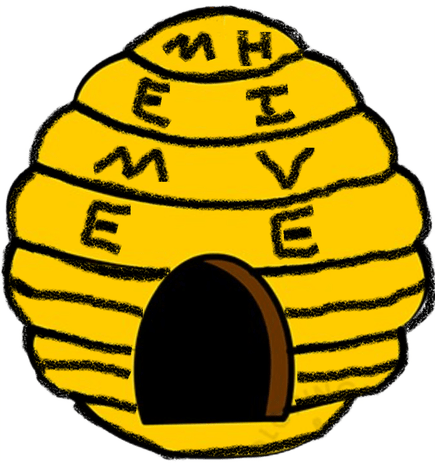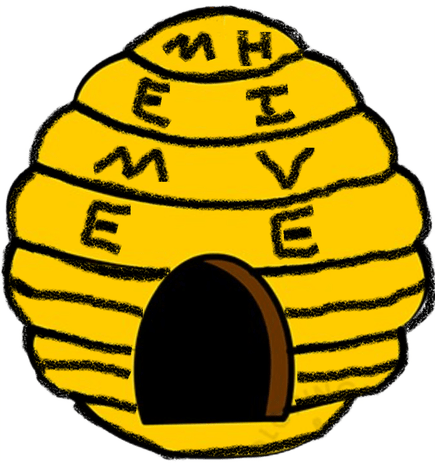 ---
What Are NFT's?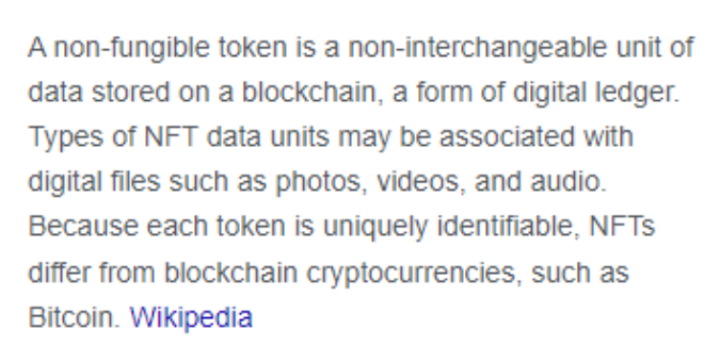 ---
How To Create An NFT On HiveME.ME
Go to https://www.hiveme.me/
Sign in using your Hive Network Posting Key
Navigate to top of page
Locate and click the NFT link displayed
Under NFT Market click MINT
Follow the displayed instructions
---
Each NFT creation costs 600 MEME to create. Each additional edition of a specific MEME will cost an additional 100 MEME. NFT creation on HIVEME.ME can be created in Audio, Image and Video form. When creating your NFT you will have two options of rights to choose from. The first being Private and the second Limited Production Rights.
---
IMPORTANT NOTE:
By selecting 'Private' the owner has no rights to reproduce or use the work commercially. By selecting 'Limited Reproduction Rights' the artist grants the owner full commercial rights for the work to be used or recreated in commerce, but does not give away the creator's license. If you are unsure which to use selecting Private is your best option. You need to be whitelisted before being granted permission to create NFT's on HiveME.ME. Getting Whitelisted is an easy and pain free process. Simply follow the NFT creation guide above and you will find the section in which will allow you to get whitelisted.
---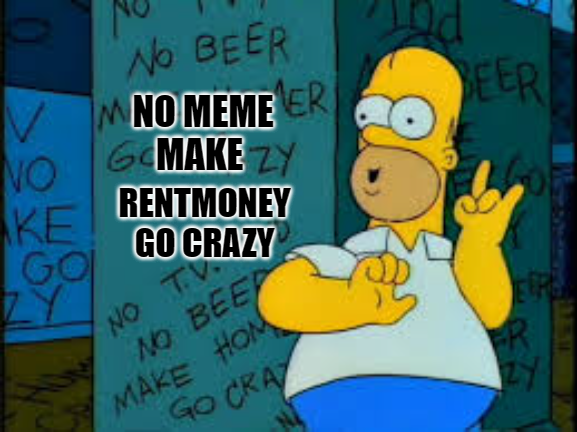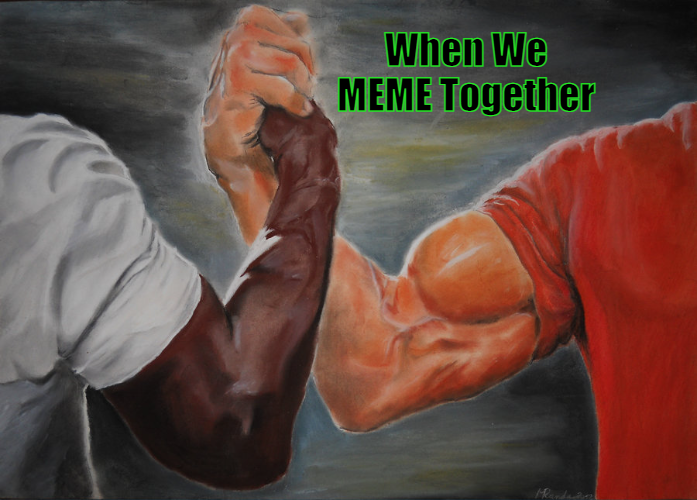 ---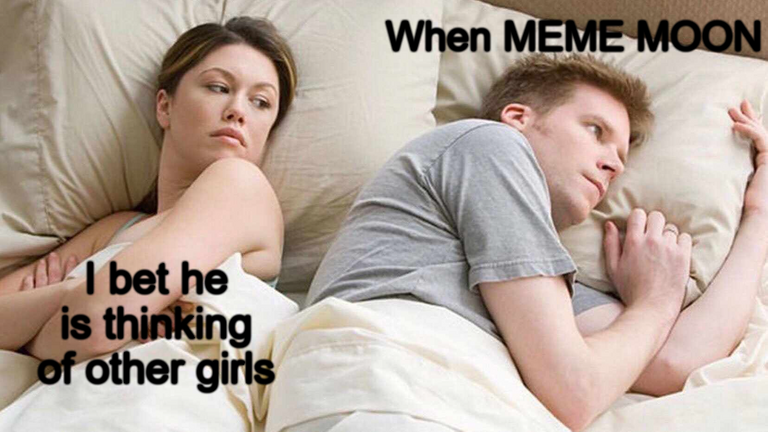 Posted Using LeoFinance Beta