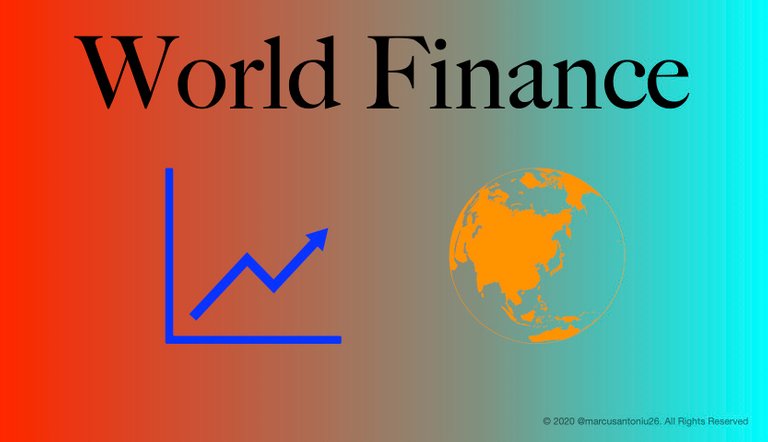 The cryptocurrency market capitalization reaches today new highs. The previous record was on May 5, 2021 with 2.45 trillion US dollars. Today, at the time I am writing this post, the market capitalization stands at 2.46 trillions US dollars. This means that money has returned to the cryptocurrency market. Many reasons could be behind it, such as no new threats from governments, increased confidence of investors, more penetration into the mainstream, unbacked dollars from stimulus money from governments, etc.
An interesting observation is that on May 5, 2021, the price of BTC was US$ 57400. The peak value for BTC was on April 13, 2021 and it was US$ 63500. Regarding ETH, the peak value occurred on May 11, 2021 at US$ 4182.
If the trend repeats, we can expect a few situations:
The value of BTC peaks first, so we are not at the peak market capitalization.
ETH will peak after market capitalization peaks, so there is more room for investing in ETH
Altcoin market capitalization increases between the bitcoin peak and the market capitalization peak.
Let me know your opinion.
This post is intended to only raise awareness. In order to make actual financial decisions please contact your financial advisor and/or tax advisor prior to making the decision.
Posted Using LeoFinance Beta