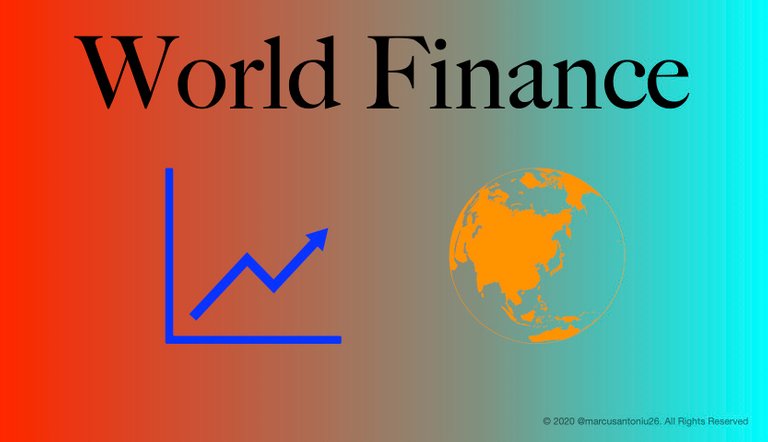 The United States real GDP increased at an annualized rate (and seasonally adjusted) of 6.6% in the second quarter of 2021 compared to the previous quarter, according to the Bureau of Economic Analysis report. This is an updated report with respect to the previous month's report, which showed a growth of 6.5% in the second quarter. This growth represents continuous recovery of the economy of the United States as businesses reopen following the closures associated to the pandemic
In 2020, the economy of the United States contracted 3.4% as evidenced by the real GDP compared to the 2019 one. It will be important to see if the policies of the current regime are consistent with continuous growth and recovery or they will slow down the economy as the new tax policy changes take effect.
This post is intended to only raise awareness. In order to make actual financial decisions please contact your financial advisor and/or tax advisor prior to making the decision.
Posted Using LeoFinance Beta