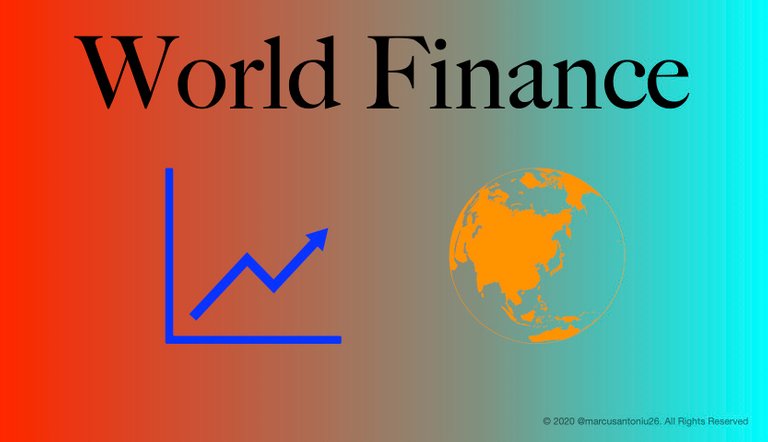 The aluminum price has reached US$ 3000 in London, the highest value since 2008, according to this article.
The causes for this are related to disruptions in the supply of aluminum. In the Yunnan province of China, where 10% of the aluminum is produced, there will be production limitations. In Guinea, there has been a coup, which may disrupt the bauxite mining. Finally, it has also been reported that there have been problems at the aluminum refining capacity of the country of Jamaica.
Aluminum is a very important metal. It is essential for transportation (construction of automobiles and aircraft), packaging, construction, electricity-related, household items, computer cases and machinery in general.
This post is intended to only raise awareness. In order to make actual financial decisions please contact your financial advisor and/or tax advisor prior to making the decision.
Posted Using LeoFinance Beta