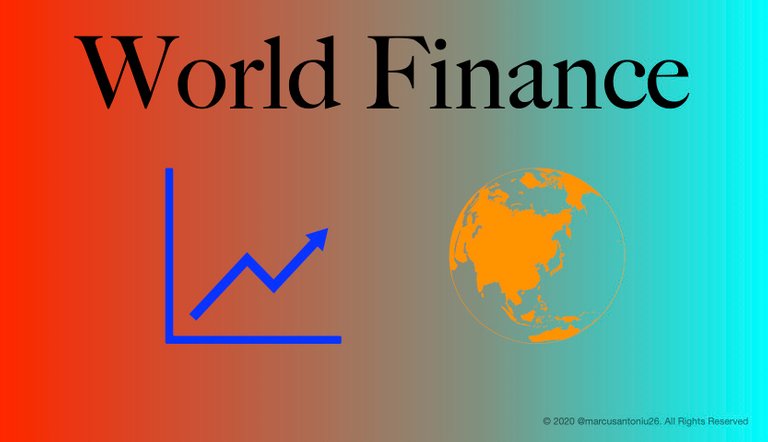 Platinum is a rare metal. Its atomic number is 78 and it has a very high melting point. Its main use is in catalytic converters in cars and jewelry. It is stored in the form of bullion bars and coins.
For almost 100 years platinum has been more expensive than gold. Sometime in the previous decade gold became more expensive than platinum. Currently, it is possible that platinum recovers its price because of the continuos demand for new cars and the requirements for clean emissions. In addition, the price of palladium which also has been used for the catalytic converters has become too expensive.
The scarcity of platinum will remain. So far, according to this article, only 10000 tonnes of platinum have been mined. These can be represented by an 8 cubic meter cube.
This post is intended to only raise awareness. In order to make actual financial decisions please contact your financial advisor and/or tax advisor prior to making the decision.
Posted Using LeoFinance Beta