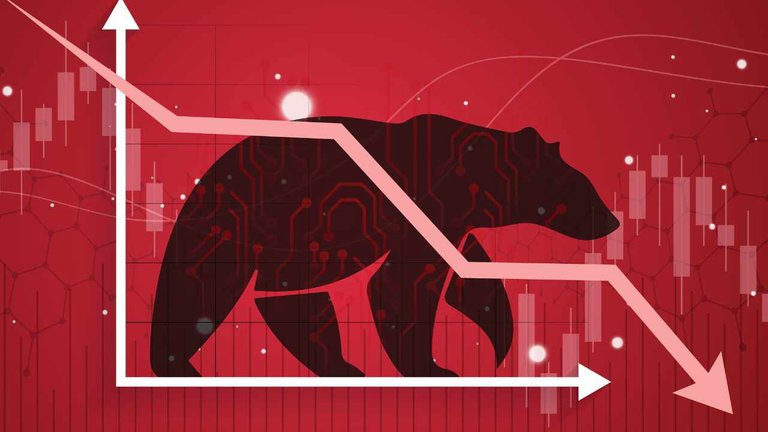 Photo Source
Yes my friends, another bear market is upon us. "Fear is in the air, and reports of distraught investors losing their life savings and even turning into suicide are a chilling reminder that the market giveth, the market taketh" [Ong, A. Is This Time Really Different? Lessons And Warnings From Previous Crypto Bear Markets. (Accessed June 21, 2022)].
So what exactly is a crypto bear market? "In the stock market, a drop of more than 20% is often judged as the mark of a bear run. But that definition doesn't really apply to cryptocurrency as it's so volatile, prices can rise or fall by 20% in a matter of days. It's most accurate to see a crypto bear market as a long period of consistent price declines" [Newbery, E. 4 Moves to Make in a Crypto Bear Market. (Accessed June 21, 2022)]. Well given this definition (and unless you have been living under a rock) with the continued downtrend in cryptocurrency prices, we are in a crypto bear market.
Now, lets go full circle and define 'crypto winter'.
The words "cold" and "winter" in a financial setting or in the sense of cryptocurrency trading imply that the prices of multiple cryptocurrencies have collapsed at once and they seem to be frozen at the bottom itself or may even drop further. Crypto Winter can be defined as a period during which the prices of almost all the cryptocurrencies drastically drop below a normal bullish trend value, and the market as a whole collapses and does not seem to recover for a long period of time. These deep selloffs are followed by periods of flat trading (trading with very less fluctuation in prices) at low prices.
[LetsKrypto. What is Crypto Winter?. (Accessed June 21, 2022)].
Today might be the first day of summer on the calendar, but given the current state of crypto prices, it's damn cold in the markets.
In looking into this crypto winter and just how bad it may prove to be, according to Alex Kruger, an analyst and trader, as well as many others: "It's all about inflation and the Fed, even for crypto" [Di Salvo, M. 'Like Coming Off Heroin': How Bad Will This Bitcoin Bear Market Get?. (Accessed June 21, 2022)].
The real issue now is inflation, which is soaring in the U.S. (and everywhere else), and which the Federal Reserve wants to get under control by raising interest rates. Last week, the central bank increased rates by 0.75%, the single largest raise since 1994. Fed officials added that more raises likely would come later this year. Higher interest rates make it tougher to borrow money, which means fewer investors are willing to bet on assets with greater perceived risk, such as stocks or cryptocurrencies.
[Id].
The major difference between this crypto winter and the crash of 2018 is the high market correlation between bitcoin prices and those of the traditional markets.
Bloomberg Intelligence analyst Eric Balchunas told Decrypt that the Federal Reserve would be less likely to step in and lower interest rates—like it has done in the past—to help if things got messy. 'The reason that this is different is that the Fed is serious this time,' Balchunas said. 'In every past selloff there was this thought behind it that the Fed would step in if the market really needed it, and this time they're not going to do that'.
[Id].
And just why does Balchunas believe the Fed will not assist the market?
... the reason is inflation—it's a major issue in the election. Normally, they [the Fed] care, but they have a bigger issue and that's the quagmire. Markets are going to have to learn to live without the Fed, and that's going to be painful. It's like coming off heroin—the first year is going to be rough'.
[Id].
There are certain strategies available for investors to use in a crypto bear market and crypto winter scenario. These include:
Use Dollar-Cost Averaging and 'buy the dip': "It means you divide your reserve funds into smaller proportions and trade with them in the future... You can trade using these smaller amounts and stay safer!" [ZipMex. 5 Things to Do in a Crypto Bear Market. (Accessed June 21, 2022)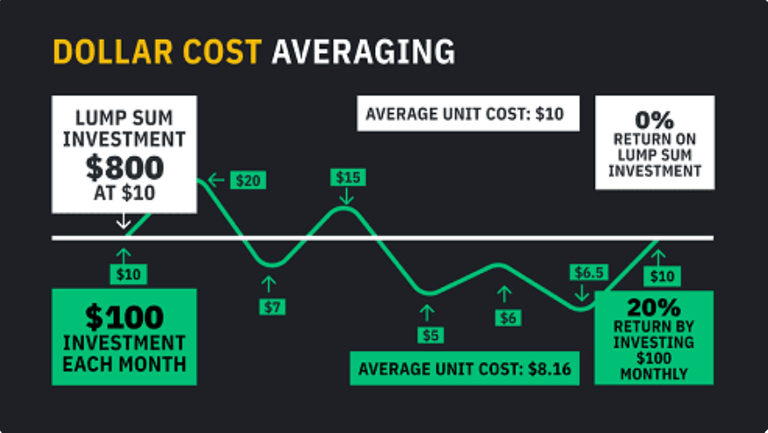 Photo Source
Short Selling when an individual crypto price is down: "bearish speculators expect the markets to decline subsequently. They aim to profit by borrowing securities, and then selling them. Their anticipation is that they will be able to reacquire the securities subsequently at a lower price and return them. Technically we say that such traders have taken a short position in securities. Traders who are short, have a commitment to buy back and return the securities. This act of buying back and returning the assets is called 'covering a short position.' Thus, the philosophy of such traders is 'sell high and buy low" [Parameswaran, S. Your Money: Short selling: Stock trading weapon for bears. (Accessed June 21, 2022)].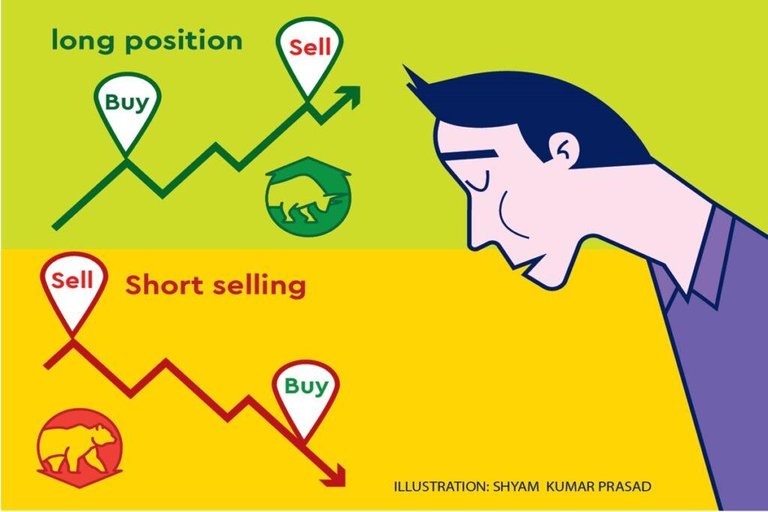 Photo Source
D.Y.O.R. (Do Your Own Research):
While thinking about how to invest in a bear market, we usually focus on the prices dipping. It's a common trait of investors to ponder the instability in the bearish trends. You should use this time to research. Invest your valuable time in learning about anyone's cryptocurrency or many cryptocurrencies... Still indecisive about what to do in a bear market? Consider having comprehensive research on making money in a bear market before diving into the crypto bear market... As an investor, you must be proactive in knowing about the crypto market changes and trends. You should also be competent enough to be able to face all upcoming challenges in the crypto trade. Always rely on credible sources and track the market regularly. It is the best way to secure your crypto investments.
[ZipMex, supra].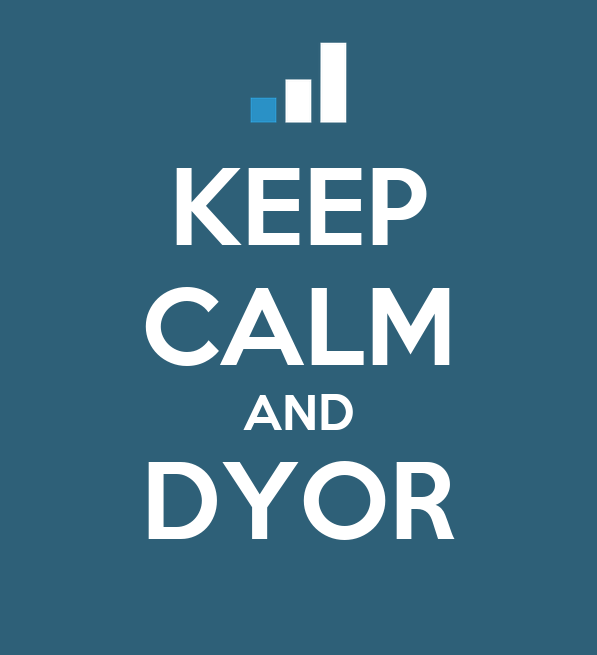 Photo Source
Exercise Caution when Selling: "It is not easy to manage your emotions during bear market executions. The experts say that it is the most challenging thing when moving ahead with trading professionally. It is impossible for individuals who do not have a grip on their emotions to get benefits from their investments... Analyze why prices have fallen, dig deeper into the reasons, and develop your own solutions. Ask yourself if your older findings align with the new market requirements or not. Re-strategize for a big game" [Id].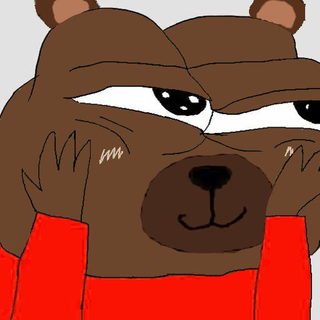 Photo Source
Diversify: "There happen to be over 17,000 cryptocurrencies on the market. No one can accurately predict which of the cryptocurrencies will recover sooner or rank highest. It is also hard to narrate how long the crypto bear market will last. You can use DCA for a variety of different crypto assets. You might have to reduce your trade sizes which will also reduce the overall risk for your business. It is not recommended that you select any cryptocurrency and invest in it. You will spend enough time learning which one will work best for you" [Id].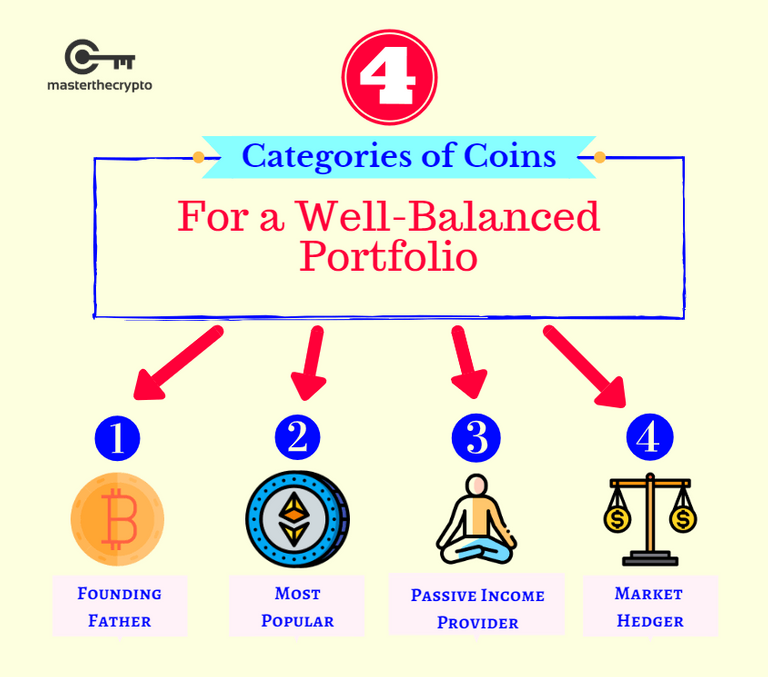 Photo Source
Final Thoughts
During the last Crypto Winter, in 2017, Bitcoin fell from $19,497 on December 15 to $13,831 just six days later. The pain didn't stop there: Throughout 2018 it continued to plunge, until, exactly one year later, it was worth less that $3,300.
[Di Salvo, supra].
With some of the analysts out there predicting the current 'crypto winter' will be longer and 'colder', all that can be said is only time will tell. Trade smart and good luck all.
Posted Using LeoFinance Beta