I was on Reddit today and someone was asking for a way to make .05-.10 cents per day in crypto having a couple hours to spend on it but no money. The person lives in Macedonia where money is scarce and even the smallest amounts help. I don't know much about Macedonia but they said a couple dollars each day covers groceries.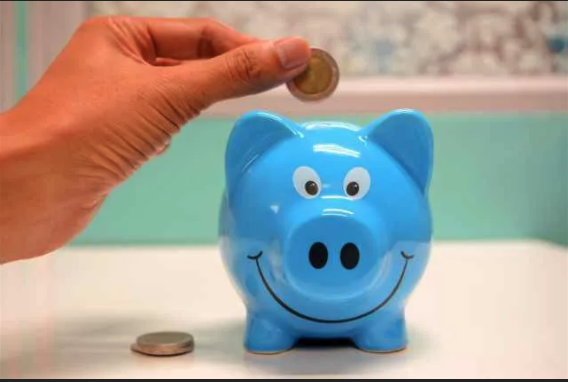 I directed them here and explained that with a little bit of work and a couple hours per day they could start making a good amount more than that just for putting out quality content and engaging with the community.
I also offered to follow them and throw in some upvotes to get them started.
But it got me thinking about how it's incredible that we are a part of something here that can lift so many people up and I'd like to use it to do just that.
I'm not a very big fish in the Hive ecosystem but I've been collecting some various tokens over time and my 100% upvote is probably worth about $1 (before the 50/50 split) now and growing daily.
So if you are in a similar situation to this Redditor and putting effort into making it happen for yourself on Hive, I want to follow you and throw in some upvotes as you climb.
Just reach out in the comments or DM or whatever works.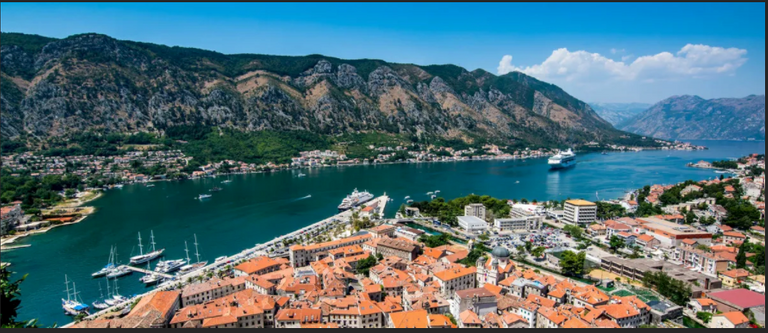 Macedonia is crazy beautiful.
Posted Using LeoFinance Beta