Hello all Hive friends and Risingstar lovers...
Few days back I posted about the 9k mission milestone I have completed and share that I will share the rewards with community (recieved the 9k starbits as reward).
Their post is game status as well as the giveaway post.
Just comment anything to participate. One entry per person.
---
Game Status and my strategy to increase the Starbits earning....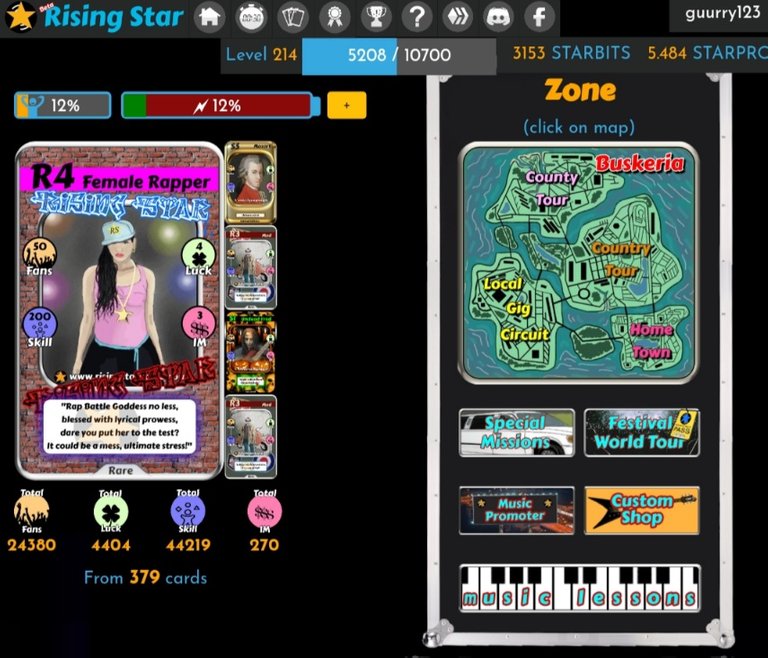 I am paying game everyday and try to use maximum power and utilize the time as best I can. Day starts with the starbit millionaire mission flowed by the some 15 and 4 minutes missions.
To maximizing the Starbits earning the time utilization is very important. The ideal timing means you are losing the Starbits.
To utilize the time efficiently it is very important to choose the correct mission. Whenever I am free I use to run the mission took 5 or 15 min to complete. And when I am busy or just before the office starts I use to run the mission took 4 to 5 hours so that by the lunch time I will be ready for another half an hour mission or mission lesson followed by the another 4 to 5 hour mission.
One lesson keeps the ego down which means more chance to get more starbits per mission.
what is your strategy to progress in game...
---
Post is part of my crowd funding experiment and rewards from the post will be used to purchase a watch (So that I can effectively participate in @actifit project). Thanks in advance for the support.
Posted Using LeoFinance Beta