Hello all friends,
More playing means more starbits.

---
Sharing my game status....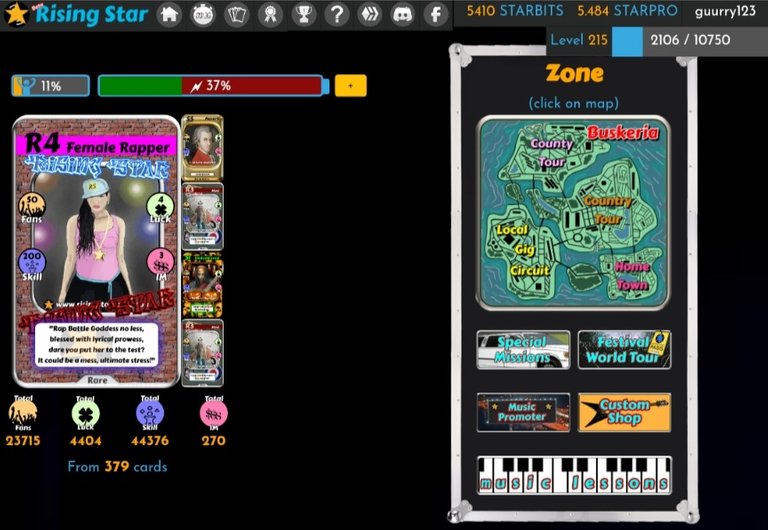 Completed the level 215 and now heading for level 216.
---
Recently the development team has announced two big changes in the game which will change the way players use the Star Millionaire mission to earn Starbits.
First Change
The number of fans required to run the mission will be related to the number of times you have run the mission.
The calculation form my account is as follows:
1000 + (100 x number of Starbits Millionaire missions I had run).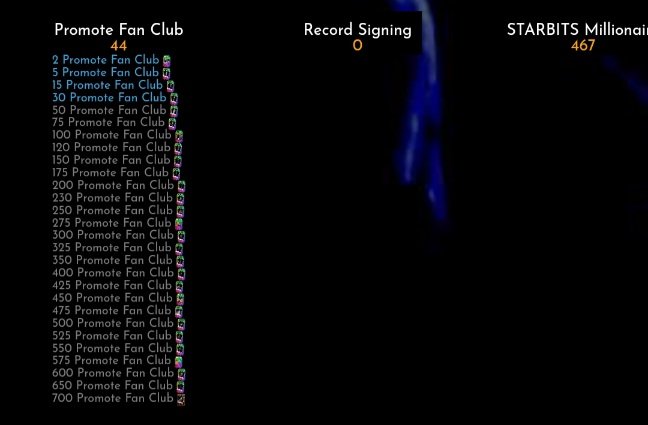 Till now I have run the Starbits Millionaire missing 467 times. The changes will be effective from 27th June so I will run the mission for another 15 day more (one mission each day) so the count will increase to 467+16= 483.
So as per calculation 1000 + (100 x483)=49300.
I need 49300 fans to run the mission. I am holding 23715 Fans and 22008 are permanent fans. So still I need 25585 more fans. OMG its more them which I am holding now.
In addition to that for every Millionaire mission required 100 additional fans. To run the mission in next month additional 3k more fans will be required.
---
How to Increase the fans.
Add the cards in your collection with more fans. One way purchase the cards directly form the market and another one is to purchase the packs and if you are lucky you will get the good cards.
I have not decided that I will go for the card or will purchase the cards directly form market.
---
Effect on Game
The first effect will be the change sell/buy Starbits in market and next will be change in card price in market and last will be the pack sale.
In my opinion the change will decrease the number for user running the millionaire mission (many will not fulfil the requirement), which will ultimately reduce the starbits in open market.
To be qualify or to achieve the pre requestees user will purchase the card or the packs will be good for the game economy. Of Couse the early players will get the benefit form same.
---
What are your plan.
---
Have you start playing the game if not feel free to use my referral link and start earn Starbits token.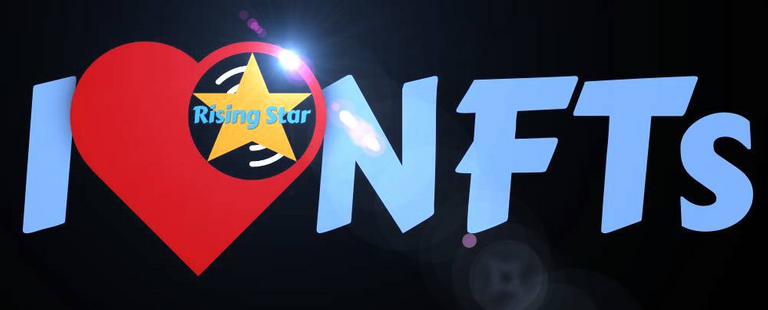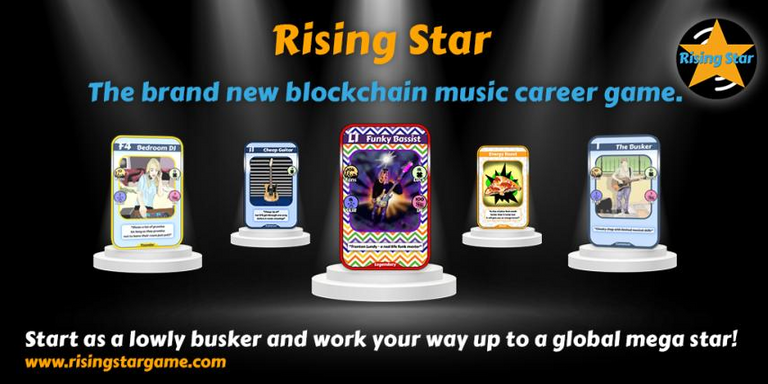 Don't forget to check below awesome projects
---

---

---

---

---

---

---

---
Thanks for stopping by..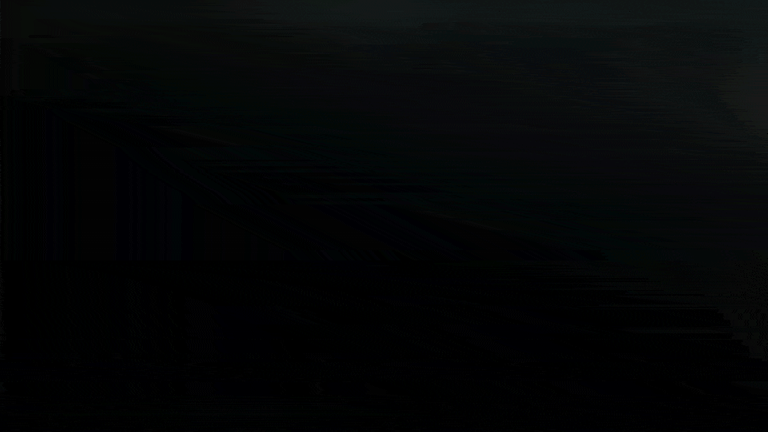 Posted Using LeoFinance Beta