Hello all friends,
---

---
I am playing the game daily and loving it.
Recently I have completed the 9k missions to rewarded with 9k Starbits. It's awesome...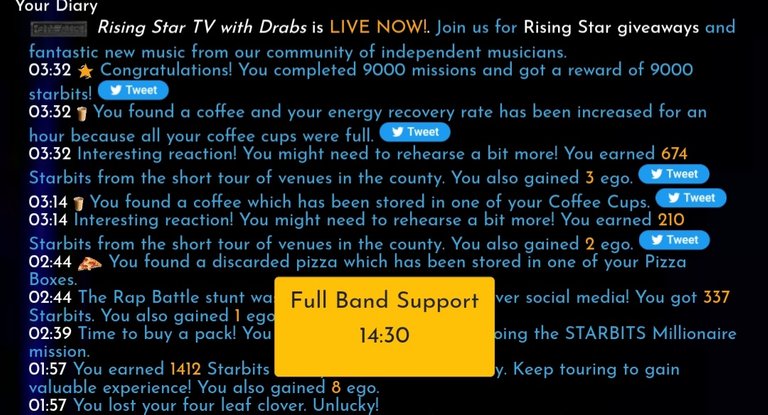 At present I am at level 211 and trying my best to reach on new level. I am already in 4th map of game and completed the Rap battle mission but to move further needs the higher level so next target is reaching level 250 so that I can perform the second mission on 4th map.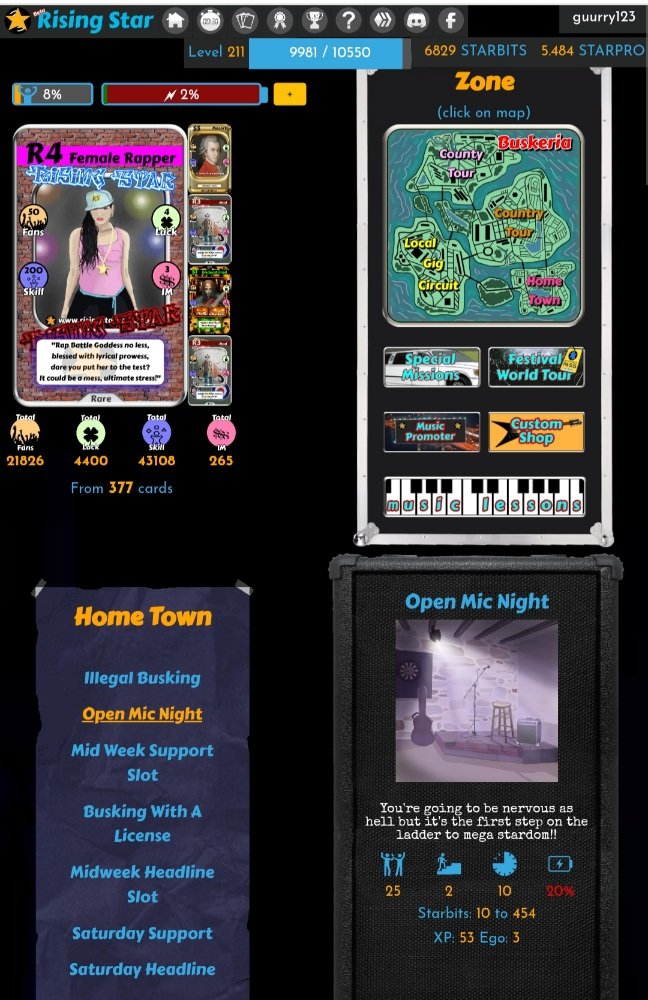 ---
1k HBD in Saving
I am partially reinvesting the earning and converting partially into HBD for saving. At current I am able to accumulate 1k HBD unto saving which gives a passive income with 20% yearly returns. Most of the HBD in saving are from starbits game earnings. Thanks a lot risingstar....
---
Giveaway Starbits
Lets Celebrate 9k Mission completion with sharing one earning from game.. Game rewards me with 9k starbits for 9k Mission completion so I will giveaway 10k starbits.
I will publish the give away post everyday and each post will giveaway 1000 starbits. So their will be 10 post and 10 winners.
Simply comment anything to participate. Or you can comment your experience with game, leaning or tip about the game (it will help the others).
Hold their is something more..
Along with the Starbits Giveaway will select one participant which will receive 1 LEO also.... is it not cool....
So with one participation you can earn two tokens...
---
Have you start playing the game if not feel free to use my referral link and start earn Starbits token.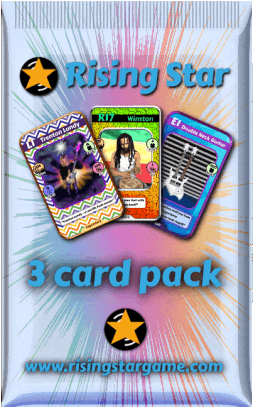 Posted Using LeoFinance Beta