..and I am not even a professional designer. I have done some gigs in the past but they were no biggie! 1 or 2 simple posters and a few social media posts. I even designed a $25 digital obituary for someone. How do you market such a service? "I Design Obituaries, Book Your Orders Now. Pay First, Die Later." 😂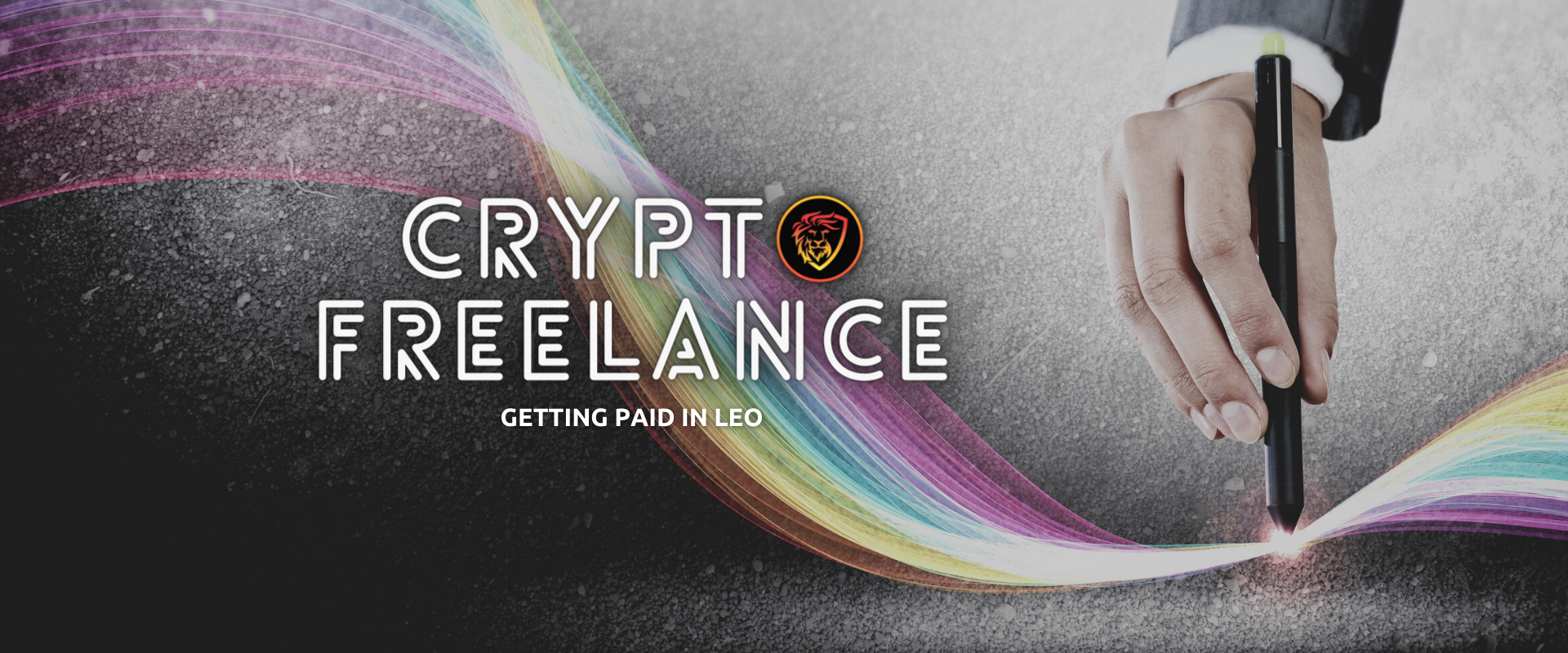 ---
Leo Finance Is Full Of Opprtunities
I am a social media marketing freelancer and I run "social media" ad campaigns on Facebook and Instagram to earn my bread butter. Since I target a niche market, we milk it as much as we can in 6-8 months. It's been boring because I don't really do it myself. Also, getting out of touch since I don't need to be updated about the new features fuckbook* releases. I have trained my friend (also a freelancer) to manage ad campaigns on his own. I mostly help with the design stuff which is outsourced as well and look after other things which need "looking" 😋 The reason why I am telling you this is because I have lots of free time to kill. I use it to watch Youtube videos - mainly tutorials and study what I like to do. This helped me become a better designer without even using photoshop. Creating content on Leo Finance was a great decision I made because I could put my knowledge to use. And that landed me this gig... by @forexbrokr for @crypto-guides - fully paid in LEO. Thanks mate.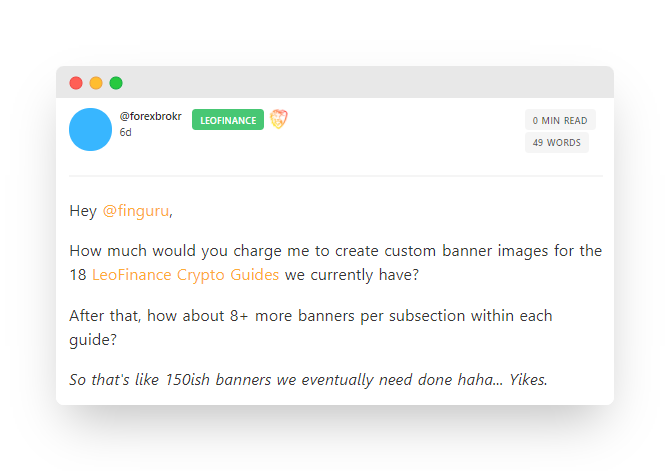 ---
What Did I Deliver?
With Crypto guides, @forexbrokr (Dane) aims to create a guide for all the blockchain and crypto projects out there. The best part is that it's a community effort and all the contributions come from various Leo Finance members. I have been contributing as well and it's a great learning experience for me. Money-wise, I get fat upvotes from whales, so it's a win-win. If you are someone who wants to contribute as well and earn LEO for doing that, please drop a message by tagging @forexbrokr on any of the latest @leomarkettalk threads. Yes, we use @leomarkettalk (by @taskmaster4450le) to discuss and decide on the subtopics. It's our place to do all kinds of communication related to this project.
Coming back to the main topic, I was asked to create 19 thumbnails for now which will become the main images of each guide. Dane and I decided on a template and it was used for all these graphics. Some of the samples are as follows: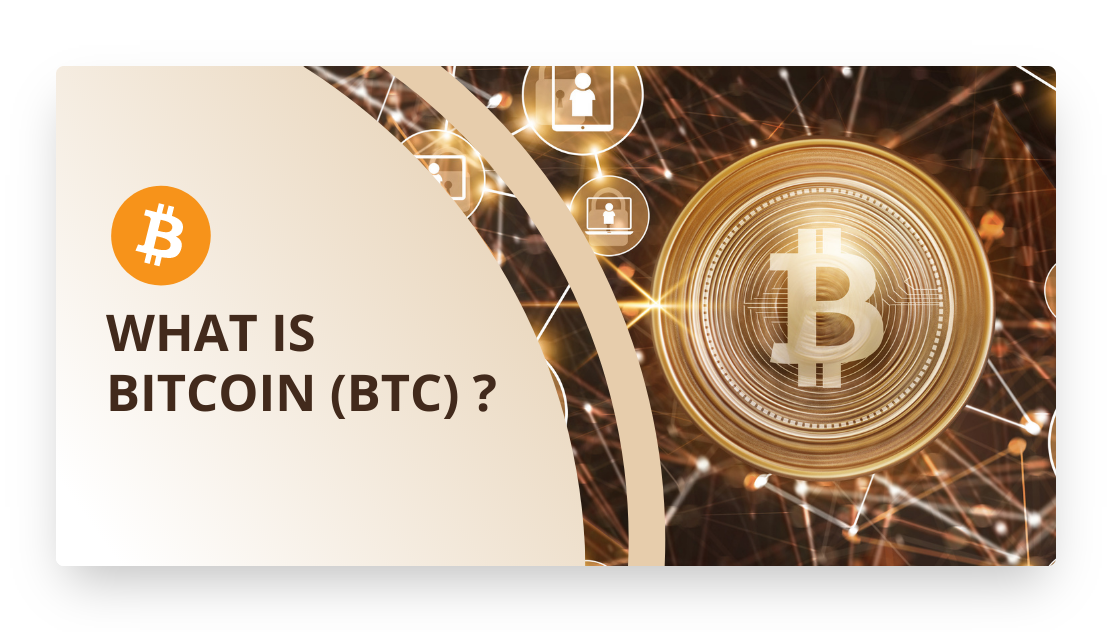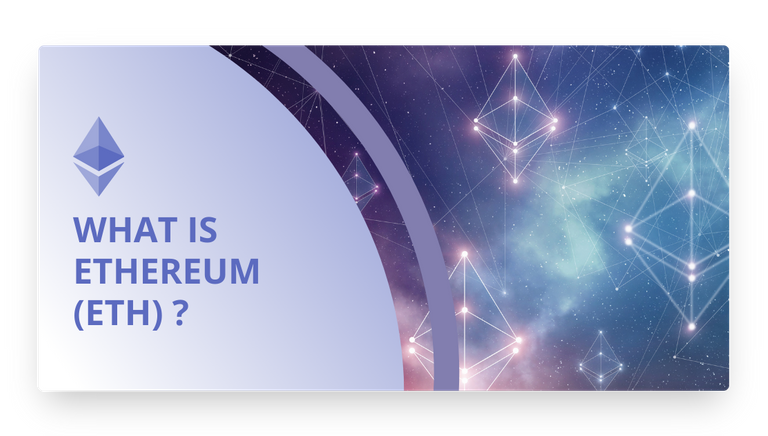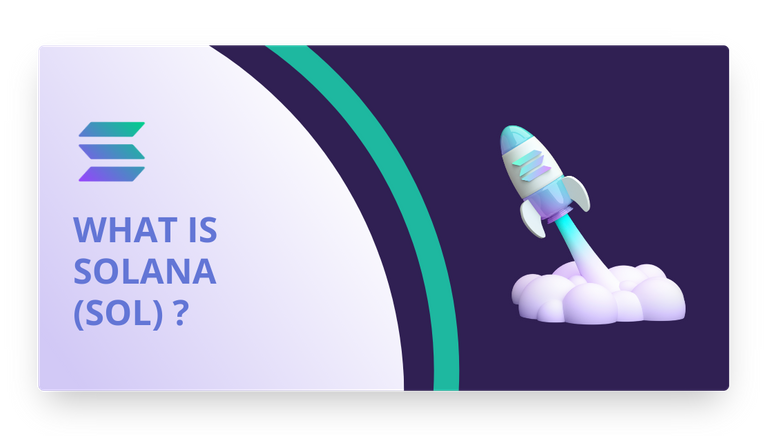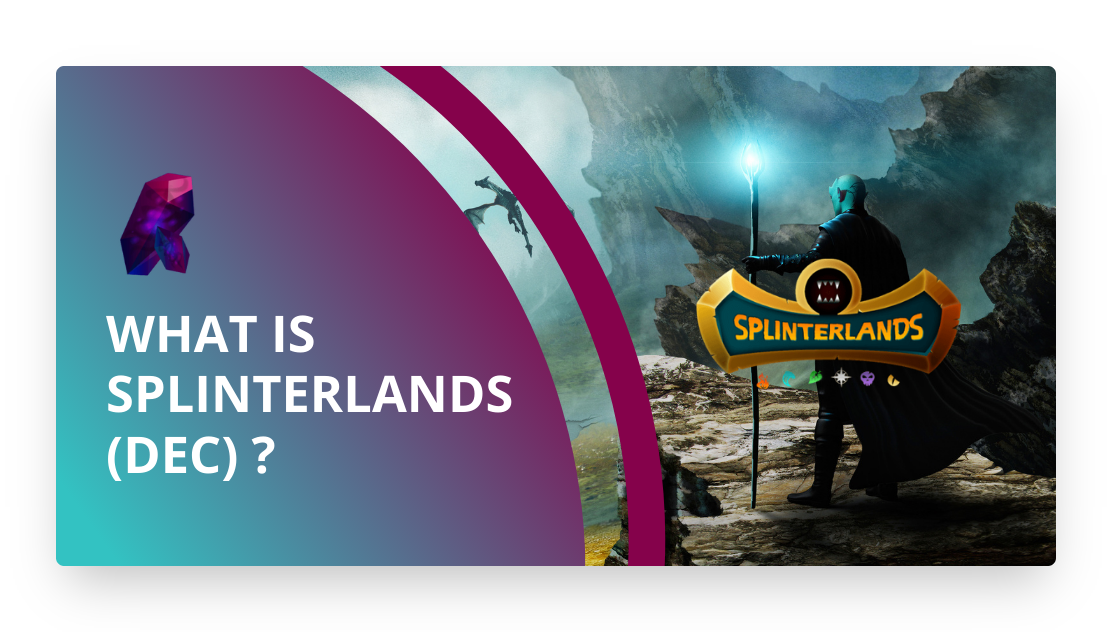 The rest of the banners will be uploaded to each guide on @crypto-guides, please do check them out and let me know if you guys like them or not. Dane really liked them so I don't care much about your opinion (lol, I do) but your feedback might help me get even better at this craft. 😎
If you are looking for someone to design your next social media graphics or thumbnails for your blogs or YT/3Speak videos, I am your guy. You can connect with me on Discord or simply tag me anywhere on Leo Finance or Hive. ✌ Will accept almost all cryptocurrencies, HIVE & LEO are preferred.
---

https://leofinance.io/@finguru

https://twitter.com/finguru6

finguru#4062
---

Not financial advice. For infotainment purposes only.
facebook*
Posted Using LeoFinance Beta