We Are Green After a Long Time. It's great to see this. Made me happy this morning. When I looked this morning, I saw that BTC was up about 4%. Of course, some of this 4% may be a correction for the big drop in a short time. But in any case, it's hopeful to see green.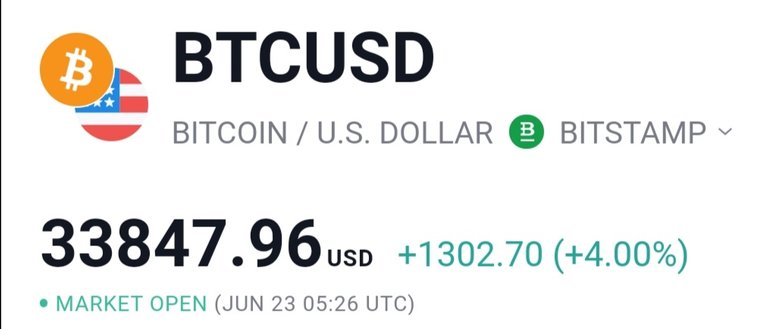 (1)
I am constantly hoping that now BTC will turn upside down and Hive will follow suit. Hive has dropped to about 17 cents. It has now risen to around 22 Cents. There is an increase of about 8%.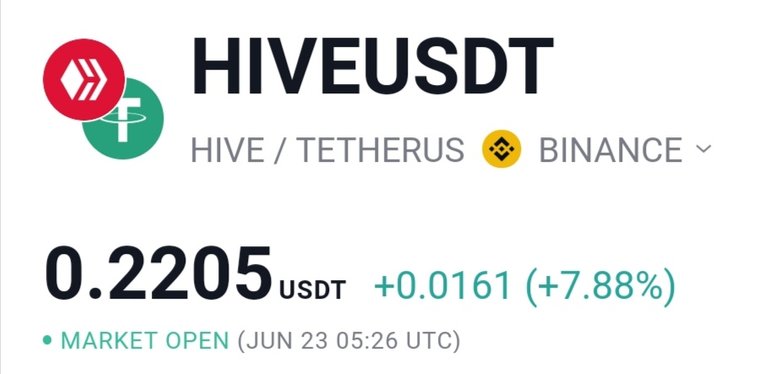 (2)
In a conversation we had with @anadolu about this, I said that I don't care if it drops to 10 cents. Looks like we're back from 17 Cent for now. Let's see where we end today.
See you soon with good developments. Take care of yourself and your hive.