Hello to everyone. I will make a brief evaluation of FENER shares traded in Borsa İstanbul.
The last time I shared about FENER stock was 6 days ago. The price that day was 40 TL. It has been fluctuating a bit since then. It gives good opportunities to buy and sell. Today, the session is closed at 39.06 TL with a decrease of 0.86%.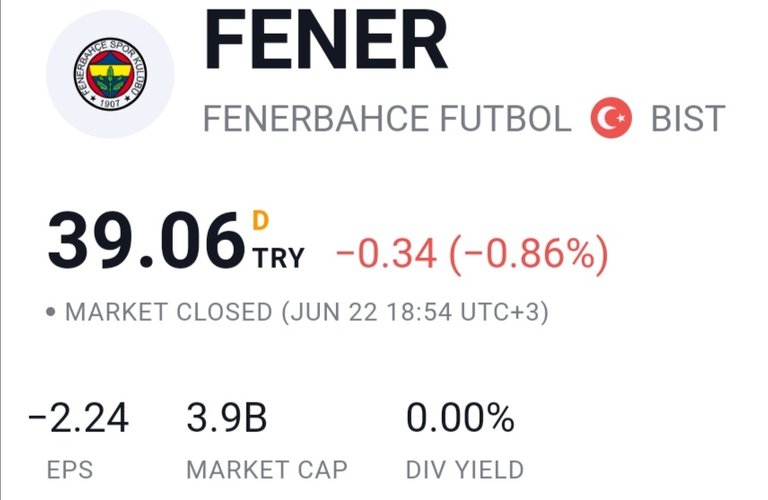 The technical analysis pin of the Tradingview site that I used to create the images shows "buy strong".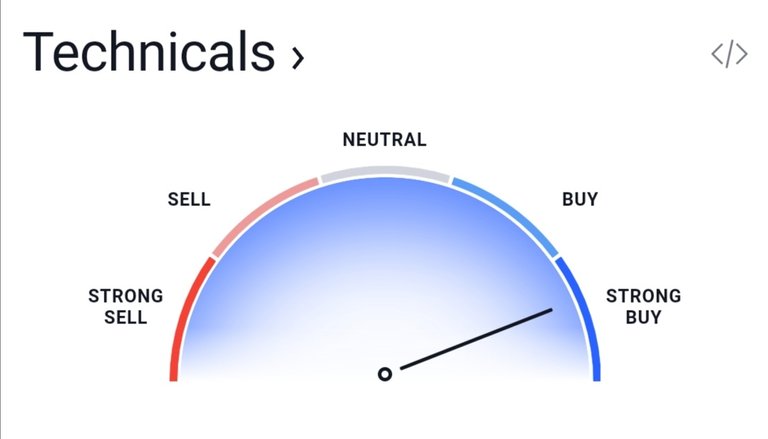 As I said above, the price is fluctuating these days. In fact, there does not appear to be any reason for depreciation. But the market has no emotions. It is quite difficult to predict what he will do.
Fenerbahçe Sports Club presidential election will be held on Saturday. There are 2 candidates. The current president is very strong in the candidacy. He is sure to win. So it looks like the stability will continue.
The President made a statement on a TV channel this evening. He said that everything is ready for 2-3 names about the new coach, but he will make the announcement if he becomes president after the election. In any case, this is the right decision. He repeated that there would be 3-4, maybe at most 5 transfers on the transfer issue. The approaching time for the coach and transfer statements can be considered positive for the stock. But we can't say for sure.
However, these are all my subjective views. I don't want it to be perceived as investment advice. You have to make your investment decisions entirely yourself.
Note: I translated the article from Turkish with Google Translate. I'm sorry for this.
İmages: Source