Hello to everyone. I will make a brief evaluation of FENER shares traded in Borsa İstanbul.
Time goes fast. Opportunities come and go quickly. It's hard to catch but not impossible. I never thought this series would go this far. I am writing the 14th. I am surprised.
I have been following the FENER stock since I started to be interested in the stock market. Not long ago, since March 2020. Yes, for some of us this is a short time. Many opportunities were lost in this process. I also made good money when I evaluated the opportunities.
But this last missed opportunity still makes me think. The price had dropped to 21.50 TL. I knew this was a great opportunity. But I didn't invest on sight. Today, when I saw that the price was 40 TL at the closing of the session, I regretted it.
Today the price has changed between 39.20 and 40.56. And it was closed at 40 TL.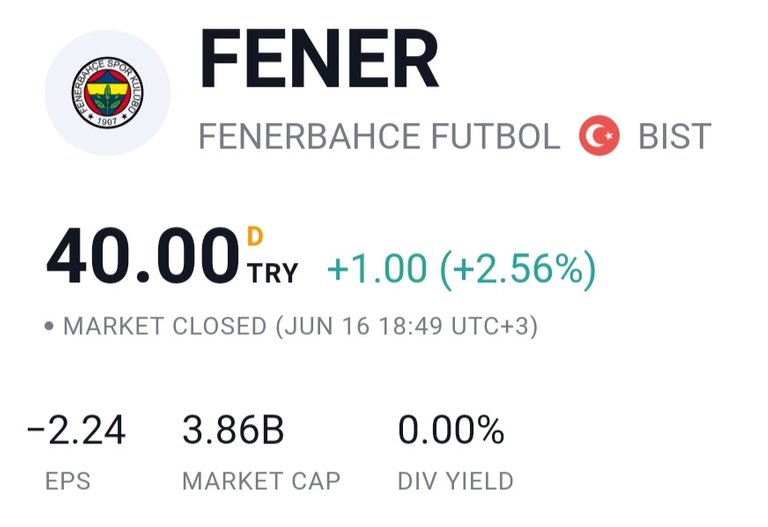 Tradingview technical analysis pin still shows "buy".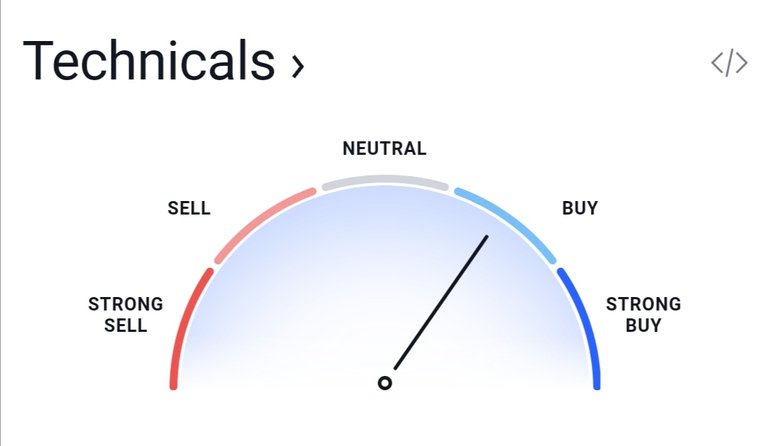 Last summer, the price was here and above. The highest was 54.15 TL. Yes, last summer, Fenerbahçe Futbol A.Ş. It was a great time for him. Great transfers have been made in a row. However, the result was not satisfactory. The league finished in 3rd place. Now there is new hope. With a class A coach and 3-4 point transfers, the squad is promising. I think the stock continues to price this situation. As I said in my last few articles, a decline is not expected unless there is a major setback. I think the price will be in this range or go up.
Let me make a wish that this is the last opportunity I missed. I hope I can take advantage of the next earning opportunities. I wish you good luck in your investments.
However, these are all my subjective views. I don't want it to be perceived as investment advice. You have to make your investment decisions entirely yourself.
Note: I translated the article from Turkish with Google Translate. I'm sorry for this.
İmages: source