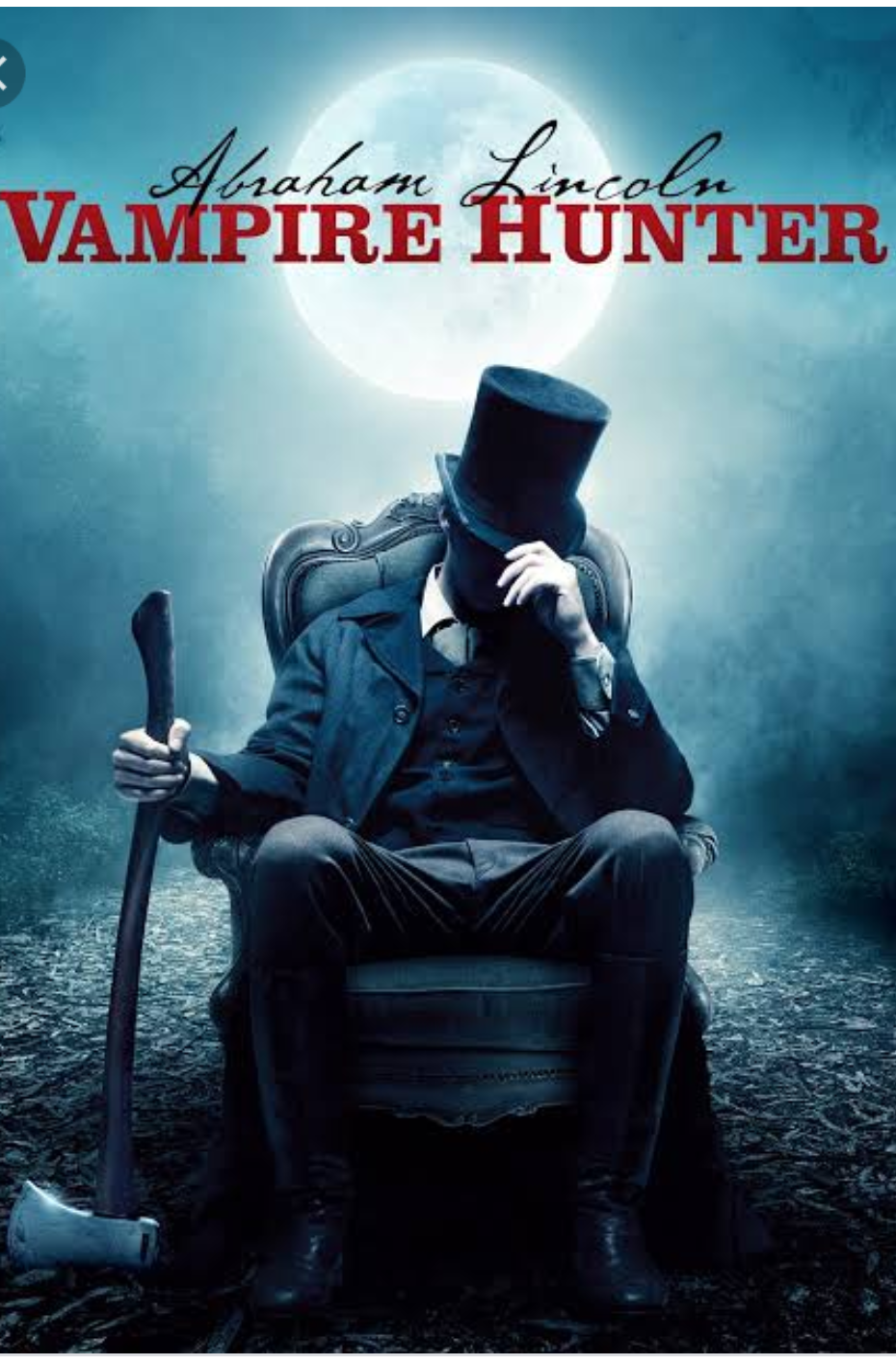 www.rottentomatoes.com
Abraham Lincoln: Vampire Hunter is a 2012 dark fantasy action horror film directed by Timur Bekmambetov, based on the 2010 mashup novel of the same name. The novel's author, Seth Grahame-Smith, wrote the screenplay and served as an executive producer. Benjamin Walker stars as the title character with supporting roles by Dominic Cooper, Anthony Mackie, Mary Elizabeth Winstead, Rufus Sewell, and Marton Csokas. The real-life figure Abraham Lincoln, the president of the United States from 1861 until 1865, is portrayed in the novel and the film as having a secret identity as a vampire hunter.
In 1818, Abraham Lincoln lived with his parents in Indiana, Nacy and Thomas at a plantation owned by Jack Barts. There, Lincoln befriends a young African American boy, William Johnson, and intervenes when he sees Johnson being beaten by a slaver.
Because of his son's actions, Thomas is fired. That night, Lincoln sees Barts break into his house and attack Nancy.
Nine years later, Lincoln decided to revenge for his mothers death been done by Barts, but Barts is a vampire. He attacks Barts at the docks, shot him at the eye throwing the gun into the river for no trace. Little did he know that Barts is actually a vampire. Overpowered by Barts, he was trying to kill him but was rescued by Henry Sturgess.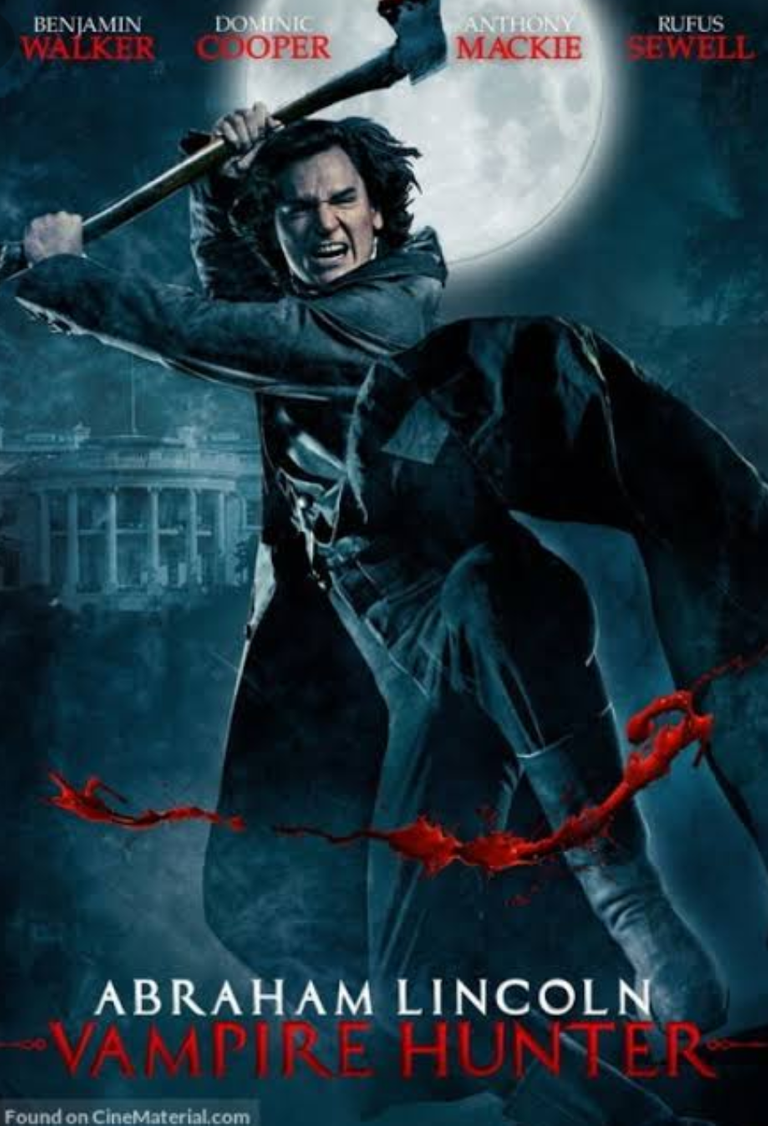 www.mycast.io
Sturgess explains that vampires exist, and offers to teach Lincoln to be a vampire hunter. Lincoln accepts and, after a decade of training, travels to Springfield, Illinois. During his training, Sturgess tells Lincoln that the vampires in America descend from Adam, a powerful vampire who owns a plantation in New Orleans with his sister, Vadoma. Sturgess also tells Lincoln of the vampires' weakness, silver, and presents him with a silver pocket watch.
In Springfield, Lincoln befriends shopkeeper Joshua Speed, and meets Mary Todd. Though Sturgess warned him not to form any close relationships, Lincoln develops romantic feelings for Mary. While in Springfield, Lincoln hunts vampires named in letters by Sturgess.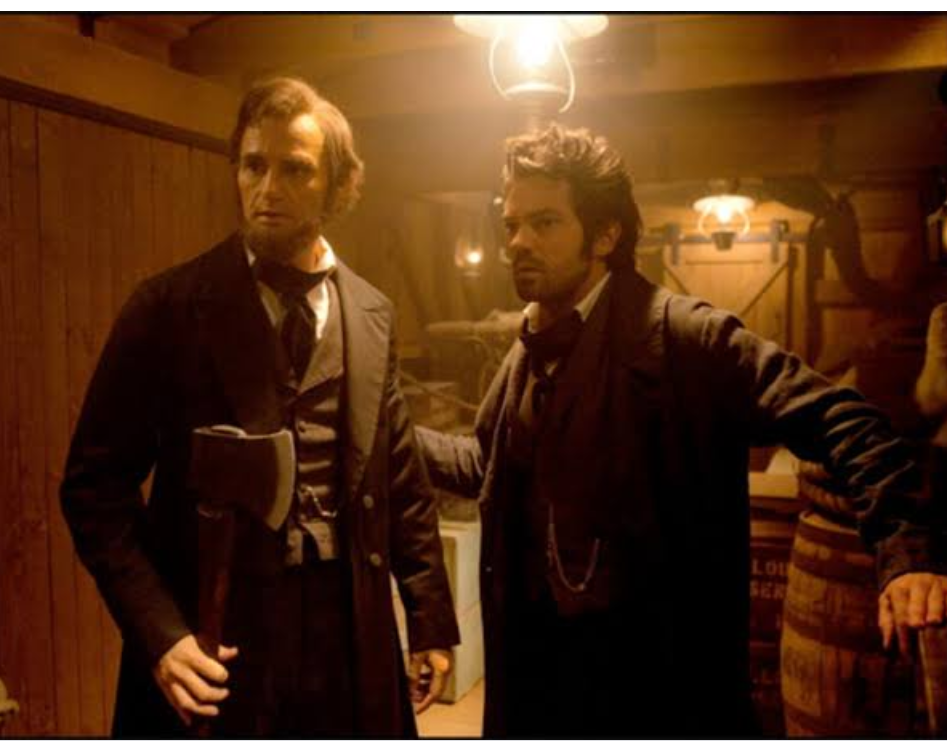 www.csmonitor.com
Lincoln successfully finds and defeats Barts. Before dying, Barts reveals that Sturgess is also a vampire. Lincoln confronts Sturgess, who reveals that, several years ago, he was attacked and bitten by Adam. Because Sturgess' soul was impure, he became a vampire, and that prevented him from harming Adam or any other vampire (since "Only the living can kill the dead"). Sturgess has since been training vampire hunters, hoping to destroy Adam.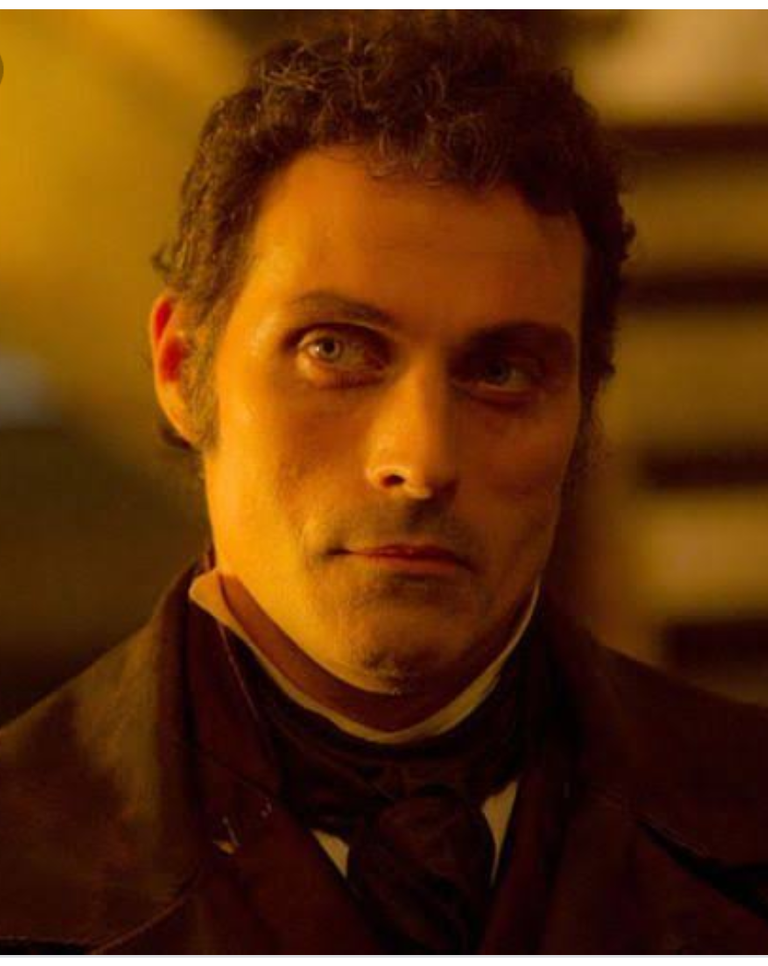 www.pinterest.com
Lincoln marries Mary and begins his political career, campaigning to abolish slavery. Sturgess warns Lincoln that the slave trade keeps vampires under control, as vampires use slaves for food, and if Lincoln interferes, the vampires will retaliate. After Lincoln's election as President of the United States of America, he moves to the White House with Mary, where they have a son, William Wallace Lincoln. William is later bitten by Vadoma and dies.
Confederate President Jefferson Davis convinces Adam to deploy his vampires on the front lines. Lincoln orders the confiscation of all the silverware in the area and has it melted to produce silver weapons. Speed, believing that Lincoln is tearing the nation apart, defects and informs Adam that Lincoln will transport the silver by train.
The battle on the train was a magnificent one, all the vampires came to show themselves what they are and also to stop the silver from reaching its destination. But, to Adam notices it was a decoy. They was no silver on the train. It was meant for the vampires to be killed and wiped off.
Nearly two years later, on April 14, 1865, Sturgess tells Lincoln that the remaining vampires have fled the country. Sturgess tries to convince Lincoln to allow him to turn Lincoln into a vampire, so that he can become immortal and continue to fight vampires, but Lincoln declines.
This movie made me to understand that, vampires doesn't kill vampires at the initial beginning. But the curse was broken when Adam bite Sturgess on his wrist.
Being immortal does not mean you will live forever, it will make people to be afraid of you. The days of Lincoln was a very great success to the part that he stopped slavery during his own time and now his immortality lives on.
Thank you guys for another content creation. Please vote my post and stay tune for more to come. I love you all!!