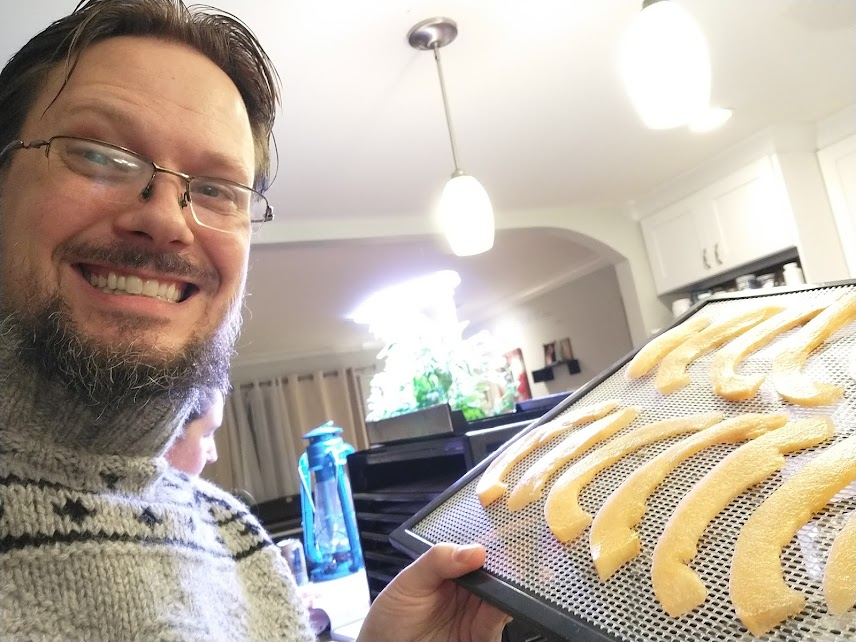 We had a Surprise Gift!
A friend of our surprised us with a very nice gift - one that we've looked into getting, but never had the resources to invest. It's a dehydrator! It's designed to work with fruits and vegetables, but it's also good for drying pasta, proofing bread and making jerky!
We're going to try all of it!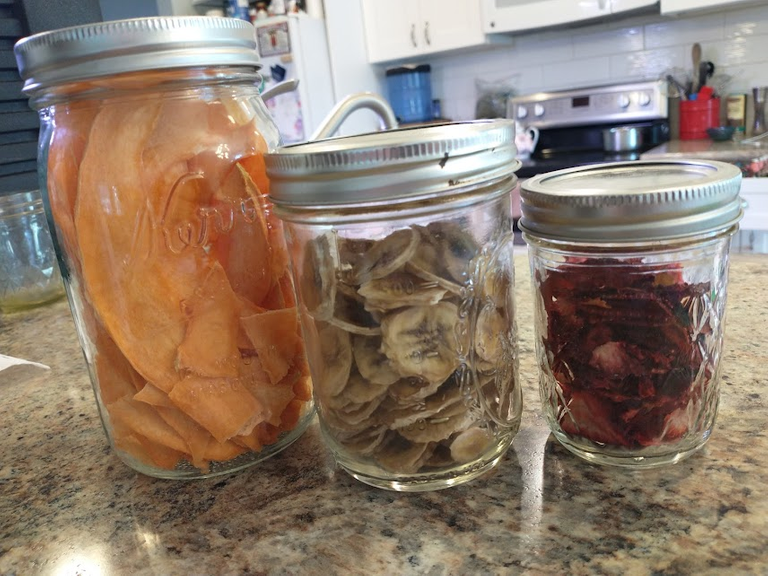 Have You Ever Used a Dehydrator Before?
We're still new to this and learning, so we are grateful for any advice or tips on drying fruit or vegetables. We'll be happy to pick your brains!
---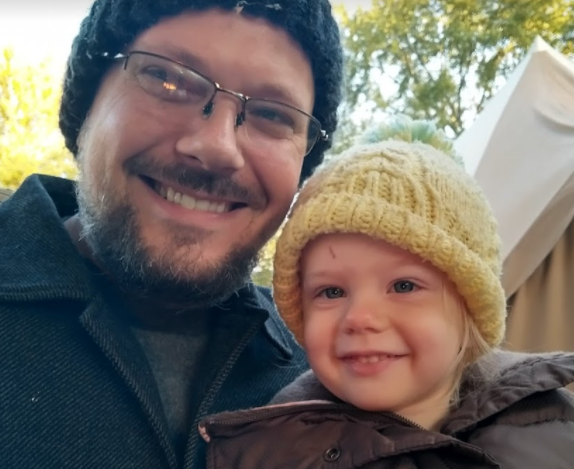 Benjamin Turner: God fearer. Rooted in Messiah. Husband of @lturner. Father of SIX (!!!) wonderful children. The guy behind the camera. Blockchain enthusiast.
Bless the Most High!