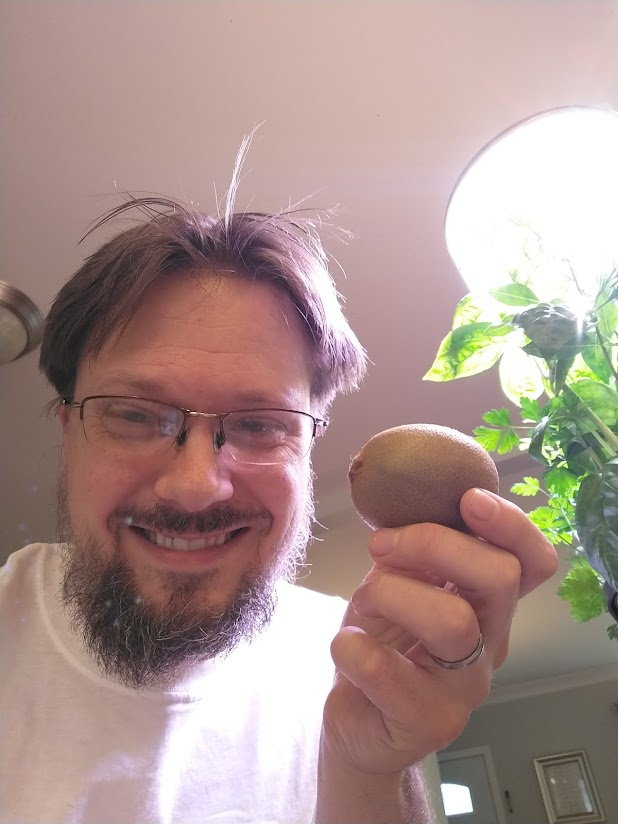 Friday is a Busy Day For Us
Not only do we wrap up all business for the week, but we also clean the house today and get food ready for the Sabbath.
There was some serious business to attend to this morning, and a lot of preparing - filling the berkey, collecting trash, sweeping the floor, tidying surfaces, picking up toys and legos, bringing laundry downstairs.... bearly any time to stop for lunch!
I grabbed one kiwi, sat down, thanks God for His blessing, and remembered "We are Alive!". I ate the whole thing skins and all! It was a nice break, and I snapped a photo for this post.
Whew. I finished this post, now it's back to the job at hand! WE ARE ALIVE!!!!
---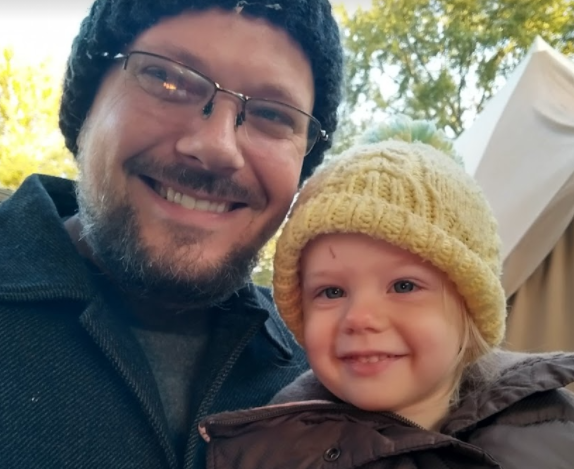 Benjamin Turner: God fearer. Rooted in Messiah. Husband of @lturner. Father of SIX (!!!) wonderful children. The guy behind the camera. Blockchain enthusiast.
Bless the Most High!