introduction
We love making gifs! This of you that follow us can see the journey we have been on. You can find our Gifs on Giphy and Tenor here is our Giphy Channel https://giphy.com/stickupmusic
One of the first set of Gifs we made was for Proof of Brain. We loved the idea when it started as well as some of the great members in the community. However if truth be told the drama in the discord made us back away as we tend to not get involved with drama. However with @firegaurdian being back and hopefully all the drama gone we thought we would come and see what was going on and hopefully engage again!
Gif for sale
We decided a few days ago to turn some of our Gifs into NFT and did our test run with @hive.pzza which is a great community and fun gifs.
Today we decided to turn this Gif into an NFT. It currently has over 13k views on Giphy alone. Overall I think the POB gifs have over 200k views which is great for spreading the word!
You can buy it on NFT showroom right here on Hive https://nftshowroom.com/stickupboys/collection/stickupboys_pob-gifs_love-my-brain
Win this as an NFT
We have edition 1 of this Gif saved and you can win it by commenting on this post with a short comment on why you love your brain. We will pick the answer which makes us laugh the most! OMG you could win edition 1 of this Gif!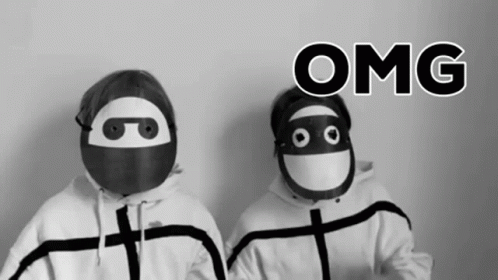 The elusive brain!
I am never quite sure who the mighty POB is and he makes us think of the Wizard of Oz for some reason. Is this him/her @proofofbrain? If it is then we have saved edition 10 for you so let us know where to send it!
Conclusion
We are always looking for more suggestions for gifs so please let us know if you think of some good ideas! You can use the POB gifs by searching proofofbrain in any gif search engine and it is a good way to spread the word! You can also find them here https://giphy.com/stickupmusic/proof-of-brain
Let hope we can all use of brains to build a clever and positive world that we live in!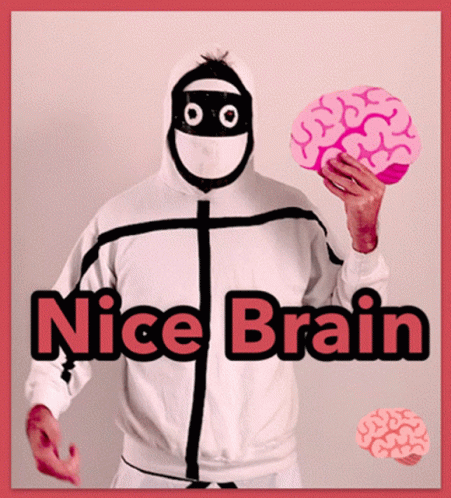 Big love and giffery
the Stick Up Boys
https://linktr.ee/StickUpBoys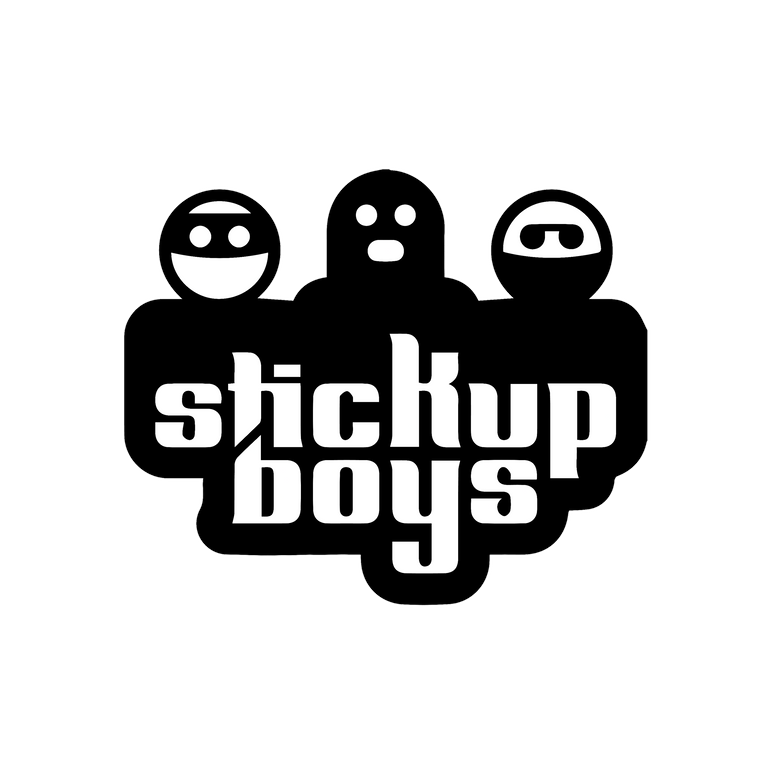 ---
Posted via proofofbrain.io