That is true that you should never make any decision purely based on your anger. Because you tend to make decisions which you will regret in the future. It might be bad for other people, or it will likely get you in trouble.
You will lose your brain ability to analyze each decision or each move you will take. And as the result, all that we do are based on anger.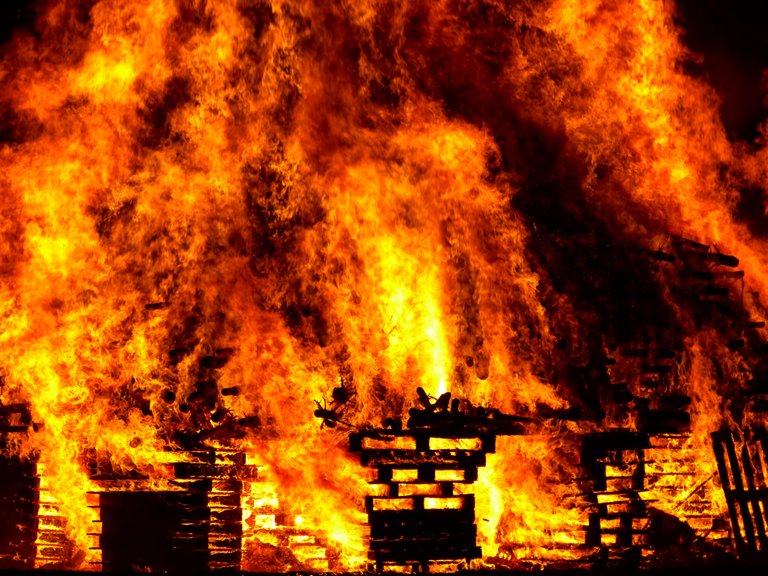 source
And this is exactly what happens to a man in Riau, just because he was pissed off his wife has to come to work on the Chinese New Year Holiday, he burn his wife's office.
His wife is working in one of the government buildings as a civil servant, which is usually given day off for the Chinese New Year holiday.
According to the news, he come and search for his wife in the building, but couldn't find his wife there. Which then adds more anger to his mood.
He was armed with an illegal revolver gun, and then burn the sofa in the building. Because of his actions, the building is caught on fire and needs five fire firefighter cars and the teams to be able to put off the fire.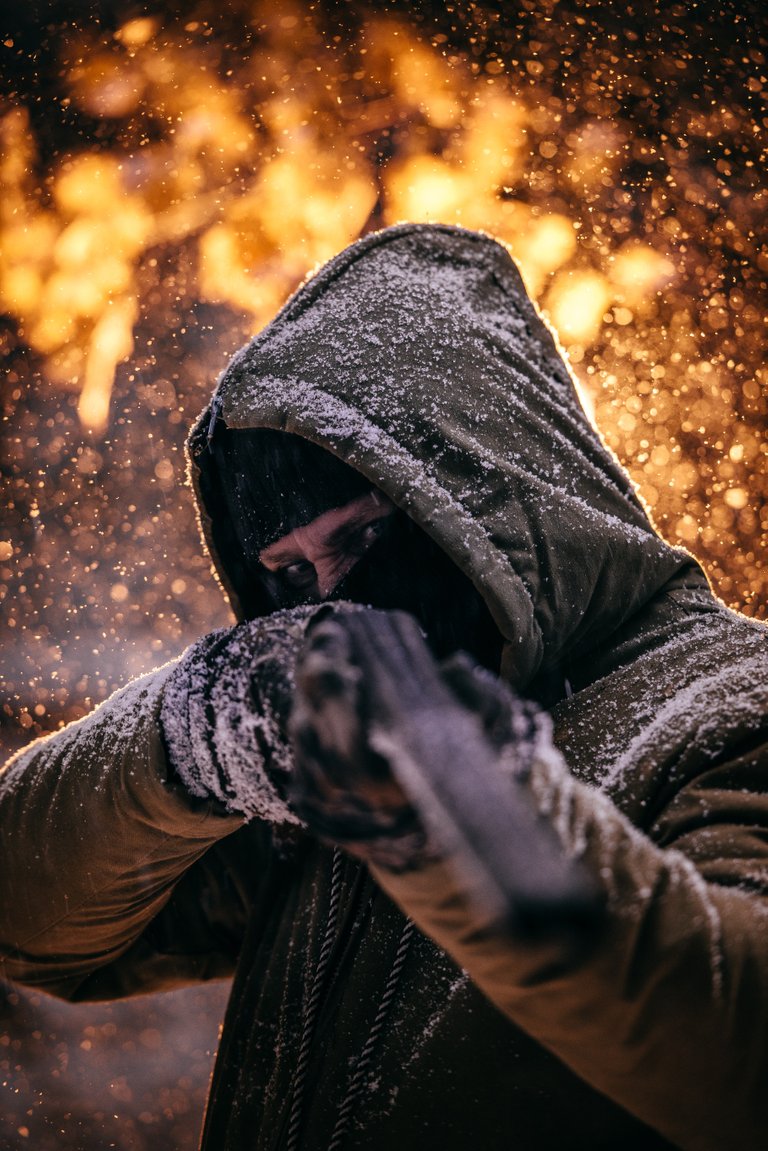 Because of his action, he is now being charged with the possession of the illegal gun, not to mention his action of burning the public building.
He will surely regret his action because not only he will not be able to see his wife again, he also might need to spend a lot of money to hire a lawyer, and also will likely spend his time behind bars.