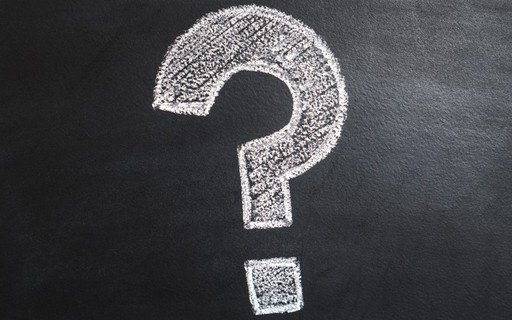 Source
The idea for this post was a succession of thoughts I had just now.
I had just seen @aiuna's post, so I was taken by several thoughts and although I had a pre-defined idea of ​​what I would write today after a few days without writing (I was returning from a trip), I ended up going to another line of thought. That is, a new subject came up after seeing another post (which is super normal and this just shows how reading also helps you write here).
In this midst of thoughts I thought about the challenges, and mainly I ended up refining to the subject "promise". I remembered the last one I did and fulfilled it and that's when I got to this post title.
I'd like you to tell me what was your last promise that you actually kept? It was difficult, easy, had relapses, how was it?
Mine, for example, at the end of 2018 I had promised to spend a whole year without putting a drop of soda in my mouth. This promise I managed to keep. Nowadays I still drink sodas, but not in the same amount as in the past, I always opt for a natural juice most of the time ;)
I look forward to your comments!

======================
Português
A ideia desse post foi uma sucessão de pensamentos que eu tive agora pouco.
Eu havia recém visto o post da @aiuna, logo fui tomado por vários pensamentos e apesar de eu ter uma ideia pré-definida do que eu iria escrever hoje após alguns dias sem escrever (eu estava voltando de viagem), acabei indo para outro linha de pensamento. Ou seja, um novo assunto surgiu após ver outro post (o que é super normal e isso só mostra como ler também lhe ajuda a escrever por aqui).
Nesse meio de pensamentos pensei nos desafios, e principalmente acabei refinando para o assunto "promessa". Lembrei da última que eu fiz e cumpri e foi aí que cheguei nesse título do post.
Eu gostaria que você me contasse qual foi sua última promessa que você realmente cumpriu de verdade? Foi difícil, fácil, teve recaídas, como foi?
O meu por exemplo no final do ano de 2018 eu havia prometido a passar um ano inteiro sem colocar uma gota se quer de refrigerante na boca. Promessa essa que eu consegui cumprir. Hoje em dia eu ainda tomo refrigerantes, mas não na mesma quantidade de antigamente, opto sempre por um suco natural na maioria das vezes ;)
Espero por seus comentários!