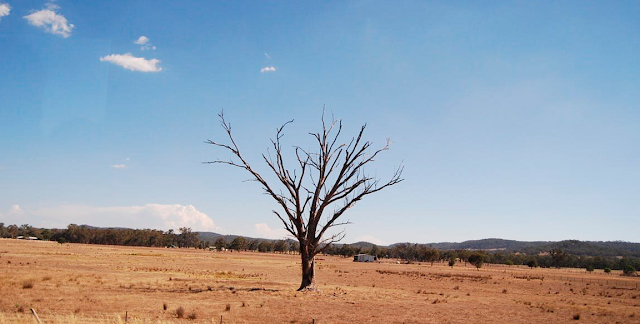 Source
We live in difficult and complicated times. It's as if the world screams to expel the virus that inhabits it (us). I know and I'm not a hypocrite to the point of not recognizing how we devastate our own world to have our everyday luxuries. However, this is where we live and so life goes on... But, leaving this issue a little, I want to refer to society itself. Here I have already discussed similar issues using POB as an example some time ago when things were a bit complicated in the first big "confusion" that happened... We don't know how to live in society.
I know we need to play our role, we need to be the change we want to see in the world. But given the proportions of what I see on a daily basis it seems that the strength of the few is being smothered by the large amount of idiots that live out there.
This reflection I make is very simple. Spend a few seconds on a central street in your city and people-watch. In lines, in market parking lots... Observe for yourself and draw your own conclusions.
I notice a lot in people's attitudes (it's a wrong craze of mine) and here in Brazil we live horrible moments with our politics (which in fact always was) I always say that it's a reflection of who we are on a daily basis. People don't do the least for the well-being of humanity and society and want differentiated treatment and respect in the end... Then it's not possible!
========================
português
Ás vezes eu perco a esperança na humanidade
Vivemos épocas difíceis e complicadas. É como se o mundo gritasse para expulsar o vírus que habita nele (nós). Eu sei e não sou hipócrita a ponto de não reconhecer como a gente devasta o nosso próprio mundo para termos nossos luxos do dia a dia. Porém é aqui que vivemos e assim segue a vida... Mas, saindo um pouco dessa questão eu quero me referir a sociedade em si. Eu que aqui já debati assuntos assim parecidos usando POB como exemplo tempos atrás quando as coisas andavam meio complicadas na primeira grande "confusão" que aconteceu... Nós não sabemos viver em sociedade.
Eu sei que a gente precisa fazer o nosso papel, nós precisamos ser a mudança que queremos ver no mundo. Mas dadas as proporções do que eu vejo no dia a dia parece que a força de poucos está sendo sufocada pela quantidade grande de idiotas que vivem por aí.
Essa reflexão que eu faço é bem simples. Passe alguns segundos em uma rua central da sua cidade e observe as pessoas. Nas filas, nos estacionamentos de mercados... Observe por si só e tire suas próprias conclusões.
Eu reparo muito nas atitudes das pessoas (é uma mania errada minha) e aqui no Brasil que vivemos momentos horríveis com nossa política (o que na verdade sempre foi) eu sempre digo que é o reflexo do que somos no dia a dia. As pessoas não fazem o mínimo para o bem estar da humanidade e sociedade e querem tratamento diferenciado e respeito no final... Aí não dá!
---
Posted via proofofbrain.io