The Journey
The long awaited weekend is finally here. Lina and Bob set out on a ride to Lina family house at the country side.
She has been repeating it to Bob on several occasions on how to act as her fiancée when they arrive home and all this while Bob have been playing along her madness in other not to blow his cover. He is a guy on a mission inside a mission lol.
The fact is, he loved Tina a lot and playing her fiancée will give him a golden opportunity to get very close to her. Who knows she may even fall in love with him before the end of their trip, He will thought to himself.
Four hours later, they arrived at Lina's family house. Both her dad and mom were so pleased and happy to see the kind of man their daughter brought home after spending some time to talk to Bob over dinner.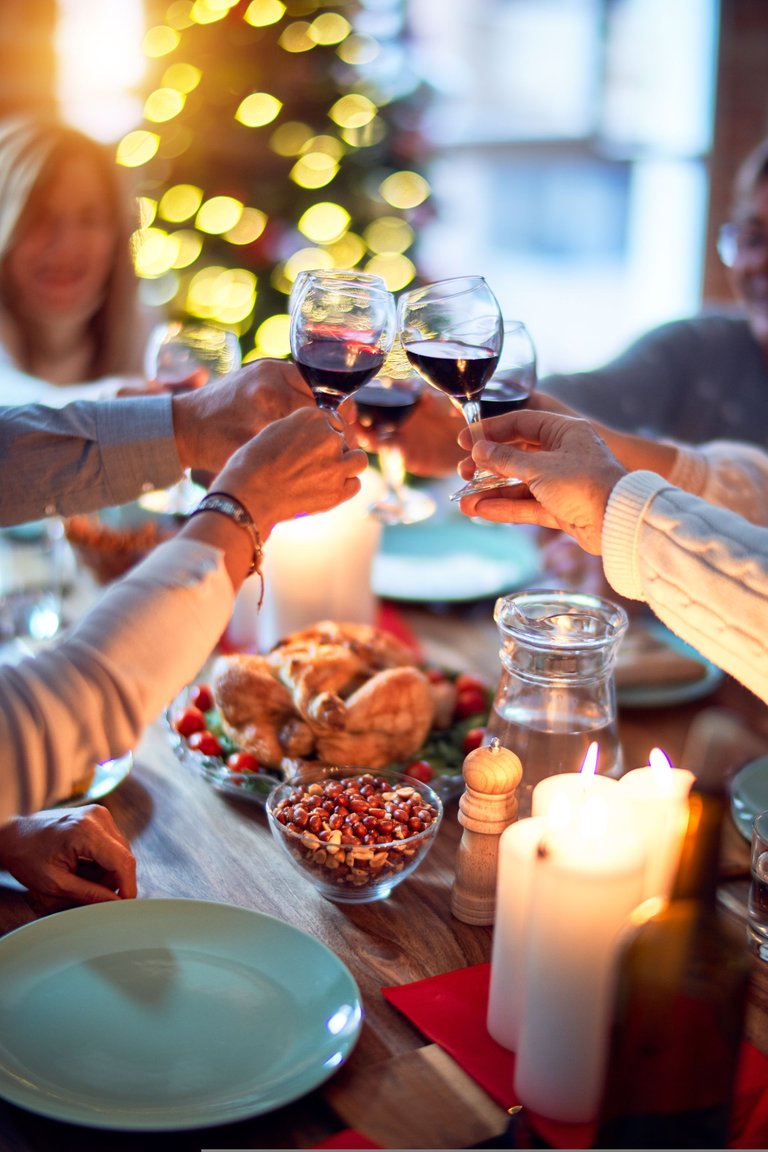 Source
All these while, Tina could not believed her sister will be so lucky to bring home such a handsome and gentle looking man.
So, she start to do what she knows how to do best Jealousness. she could not believed Lina will be so lucky in choosing a man.
After trying so many times to get under Lina's skin, Tina retired to her room and started caring bitterly.
when Lina got into her room to enquired why she was crying it happens the fiancee she was to came home with was a Lazy ass who she had manage to tired down with money for two years.
When they dropped at the airport on their way home she caught him making out in the toilet with another lady after excusing himself to the convenient room.
That was not the first time, he will disgraced her like that but that one broke her Carmel's back.
Right there on the airport they broke up. On Mike defence 'Tina boyfriend' he had also had it up to her attitude of all for herself, she never cares about how anyone feels except for her selfish and greedy self. So, is good they are calling the whole things off.
And now seeing Lina in good and happy relationship, she just couldn't help herself but feel miserable.
The Confession
That was when Lina opend up to her sister, that the whole Bob thing was just a game for her not to feel bad when mom told her she was coming to thanksgiving with a man.
They both laughed, hugs each other and tell each other from now on to be good and cares for one another.
They become a better sisters, who stopped enving each other, and tries to always be happy for themselves, never will anything nor anyone comes in between them ever again.
On Lina and Bob getting back at their base. A week later Lina pump into Bob when she went to visit one of her client in his office, she was speechless and could never believed to meet Bob is such a high place apparently, Bob owns the very company she went to see a client.
They both reconnect, get to know each other and fell in love. Bob proposed, they got married and live happy ever after.
In conclusion
The good thing that came out of Tina two deadly sins of enviness and greediness
One; It make them both very hard working and attained lot of success in their career parts.
Two; Lina finally meeting a good, carring and loving Bob as her husband.
This is my third entry post into this week POB-WOTW contest. 'Seven Deadly Sins'.
Your support and feedback will be very much appreciated.
Thank you very much for your time,
Much love, from @funshee.