Waiting is not as easy as talking to wait...
Waiting hurts...
Waiting is bad...
Waiting creates anxiety...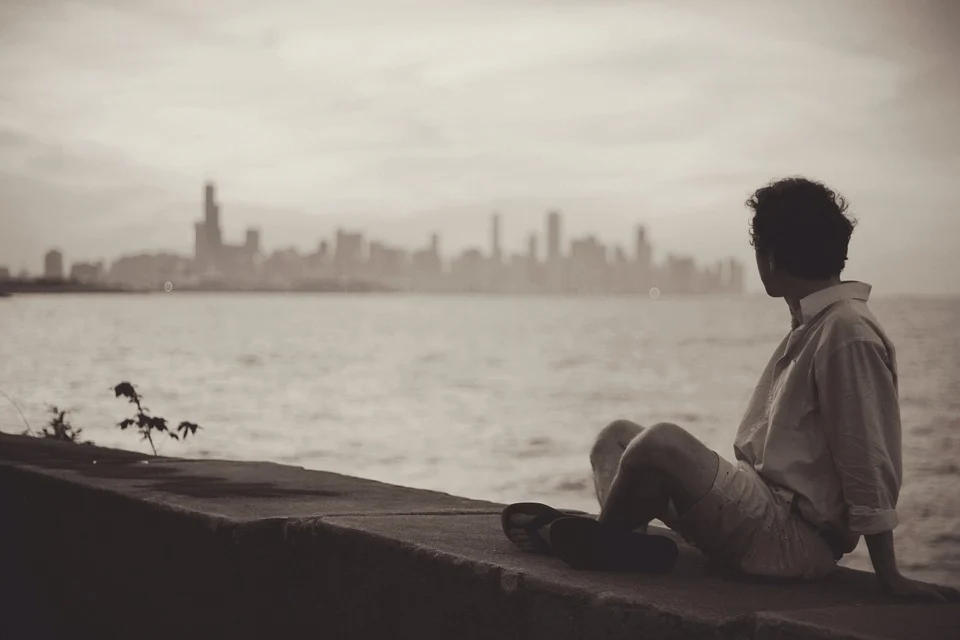 Image
But it has already stopped to reflect that for us to be born there is a waiting time, which the pregnant woman needs to deal well with this time... For everything in life there is a definite and certain time to happen, and there is no point in running out of time, because time standby is required.
Wait... but not anyway, wait patiently...
Who likes to expect something?
Just thinking about waiting already limits us to dreaming and we stop living literally to try to see things happening over time... the feeling is of being in the desert or at the bottom of the well, because it generates anguish, affliction.
Those who wait while sitting are mistaken...
When it comes to waiting, we believe that just waiting sitting down and things will flow naturally and nothing will happen, however, that's not exactly what will happen, it will just make negative thoughts take over our mind, and with that we will become immersed and suffocated by anxiety causing the steps to become slow and unsteady.
Waiting is didactic...
It's during the wait that you grow, mature, it's in this process that you learn to plant more responsibly... no one wants to plant and be forced to wait and in the end end up harvesting what they didn't want.
Wait without complaining;
Wait without murmuring;
We are so immediate, we want everything on time, we run over everything and everyone, how can we learn to wait without exceeding limits?
In fact, no one controls the uncontrollable... "the weather"!
Waiting… it's terrible! ➴
Even so, we must wait, however much we don't want to, however difficult it may be... time is the reason for all things.
---
Posted via proofofbrain.io