It is often better to shield the mind, that is, in order not to interfere with your path and your success, you must remain balanced, that is... do not show your emotions, remain silent, this is the best remedy.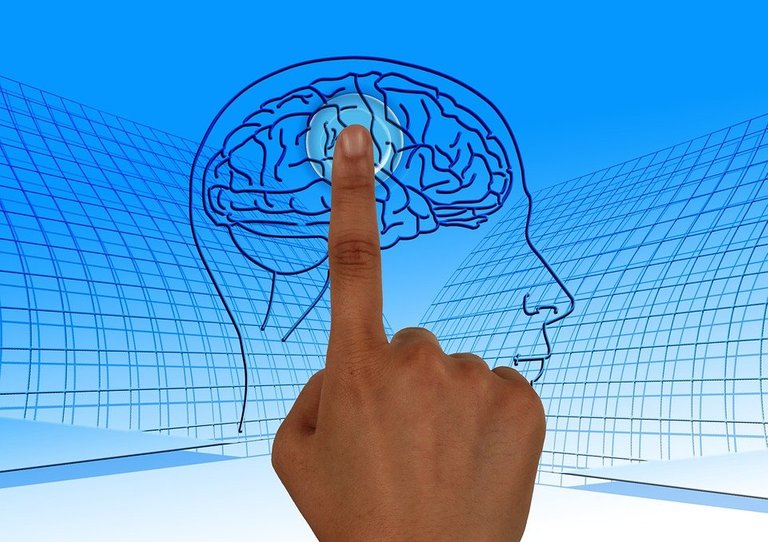 Image
It doesn't react to almost anything...
Silence has power, having self-knowledge you simply stop, analyze, and don't speak, pretend nothing is happening that you avoid overloading your mind, and you will feel light, and free.
Don't think so much, because that creates anxiety, it's even better to act and leave your confidence there, preventing your mind from having an avalanche of unnecessary thoughts.
When you manage to reach a certain level of mental shielding you become decisive, and you will do everything you planned. An armored mind can easily get rid of external pressures and guard its emotions.
Start ignoring offenses, empty people, because we only live for today, tomorrow doesn't exist yet, so have the courage to act, leave the past behind, and put all the learnings behind.
Today is where you can make a difference, rewrite a different story taking important steps. Transform your life, today is all you have so, focus on making your dreams come true, appreciate yourself.
Tomorrow's success, if you start building today!
---
Posted via proofofbrain.io