I had never considered this possibility before, but after spending ten years with someone, some extramarital desires inevitably surface.
What do most couples do? There are only two possible options: repress or betray. Often the repression of one's feelings and desires can end up resulting in betrayal or in unhappiness. Because when we attach something too much, when that 'something' comes loose, it does damage.
Every time my desires surfaced, I struggled against it. After a while, it passed... But after a while, it happened again. There came a time when I got tired and I had a conversation with my husband, and what did I discover? That he was going through the same thing.
It's not easy to open a relationship, it's not easy to adapt. But when you love your family more than anything, and you don't want to leave it, why not think of another option?
Since we've opened up our relationship, we've talked about it every day and set some rules so that we can continue to respect each other as much as possible. The main rule is not to get so involved with someone that you bring it into the relationship, as we don't intend to experience a trisal or anything like that.
I believe that when there is honesty and respect in a loving relationship, many things are possible, sometimes we spend too much time suffering in a marriage for not taking a different attitude that gives us another perspective.
Have you been through this?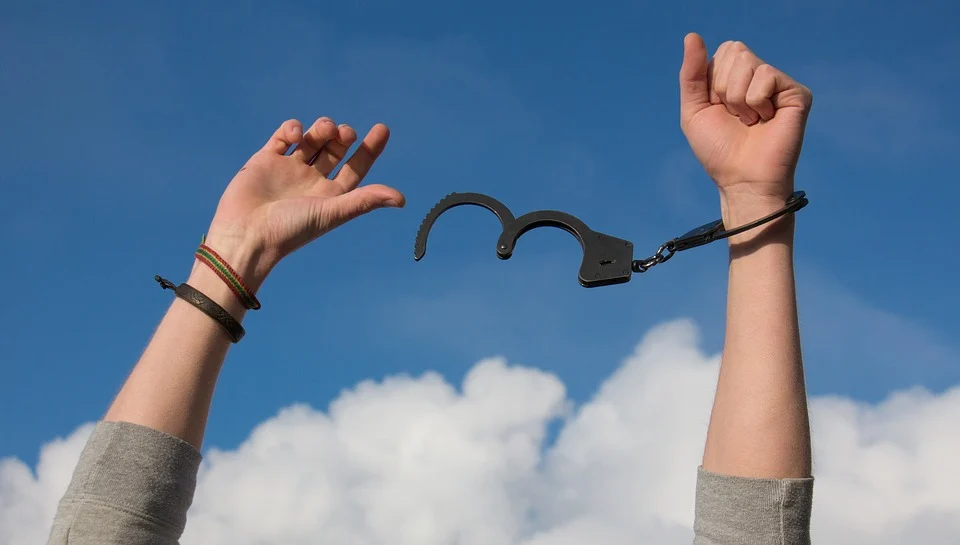 Pixabay
---
Posted via proofofbrain.io