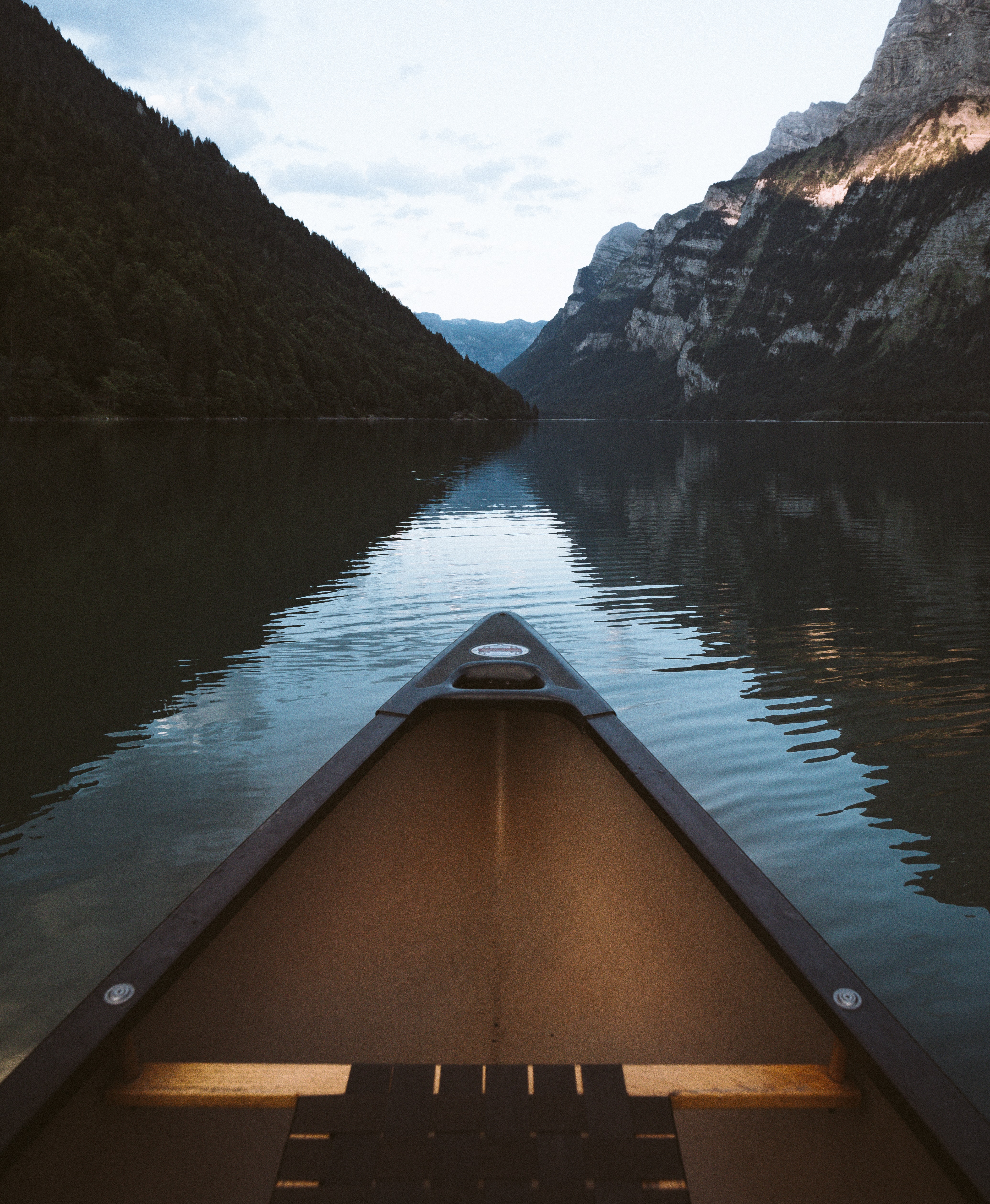 Look around you, how many people do you know that are changing other people's lives in some way? How many people do you know who have done something significant for society? Whether for your neighborhood group, your family, or even the world.
How many people do you know who are making a difference in the lives of others? If we think on an individual scale, one person will always make a difference in another person's life in some way. If my best friend hadn't seen a pamphlet on the street that talked about lucid dreams, I would never have known of a lecture there would be about it, and because of that I probably wouldn't have spent 7 years with this group that studied esoterism, and I wouldn't have known my husband, or after all, there was another way to that happen? Thinking that way, my best friend changed my life, not only this time but other times and I'm sure I was impactful in her life too.
I'm sure your life is full of stories like that too, stories of people who did certain actions that ended up benefiting you or changing your life forever. We are on an unconscious mission in people's lives, making dots connect for a greater purpose, which is often not about us but about the other.
But is this enough? Some people feel an enormous need to prove themselves in life as if there is something in life that they need to hunt, find, live... This will that moves us is called a mission. We need goals to achieve and life is made of that. If we go through life doing nothing, creating no situation, we are just existing.
We are driven by fate to make things happen. But we can also consciously make life happen with our actions and choices. I think when life is lived to make a positive difference in the lives of others, it's the best way to live.
---
Posted via proofofbrain.io