The idea of ​​making this post today came after I looked at my invoices and saw what I would have to pay in bills earlier this month.
I honestly got scared because for the first time in 7 months I saw that I didn't have enough money to pay my bills. Pausing to reflect, I searched my memory and also consulted my card statements to find out what I had done this month that ended up causing me to extrapolate.
And the answer was quite simple: the items in the supermarket have increased in price this month, so my purchases of basic items like food and hygiene made me spend more. Besides, I went out two or three times to eat out and go out for a walk. The fact of wanting to live beyond surviving here in Brazil makes us in financial trouble and that is truly sad.
For the last few weeks I had been thinking about traveling at the end of the year, but today when I realized that I wouldn't even know if I'll be able to pay all my bills for this month, I got a reality check and felt even a little guilty for thinking about traveling and not paying attention to how my accounts were doing.
I took a look at my Splinterlands letters and put two to sell given the reality I saw today, in addition, I made a basic calculation of how much I would need pobs or hives per day to be able to live more comfortably, without money being a big concern to keep the basics: About 180 pobs a day, or 40 hives a day.
For some this may be little, for me, being able to have this money every day would make me feel calm at the end of the month unless inflation tripled the price of things in the supermarket, which are already absurdly expensive!
I didn't want thinking about money to be something that upset me, but unfortunately it does, especially when you end up depending on it to pay rent, bills, food and leisure.
I think I'll have to take leisure off the list.
And about you? How many pobs/hives do you need per day so that money is not an issue?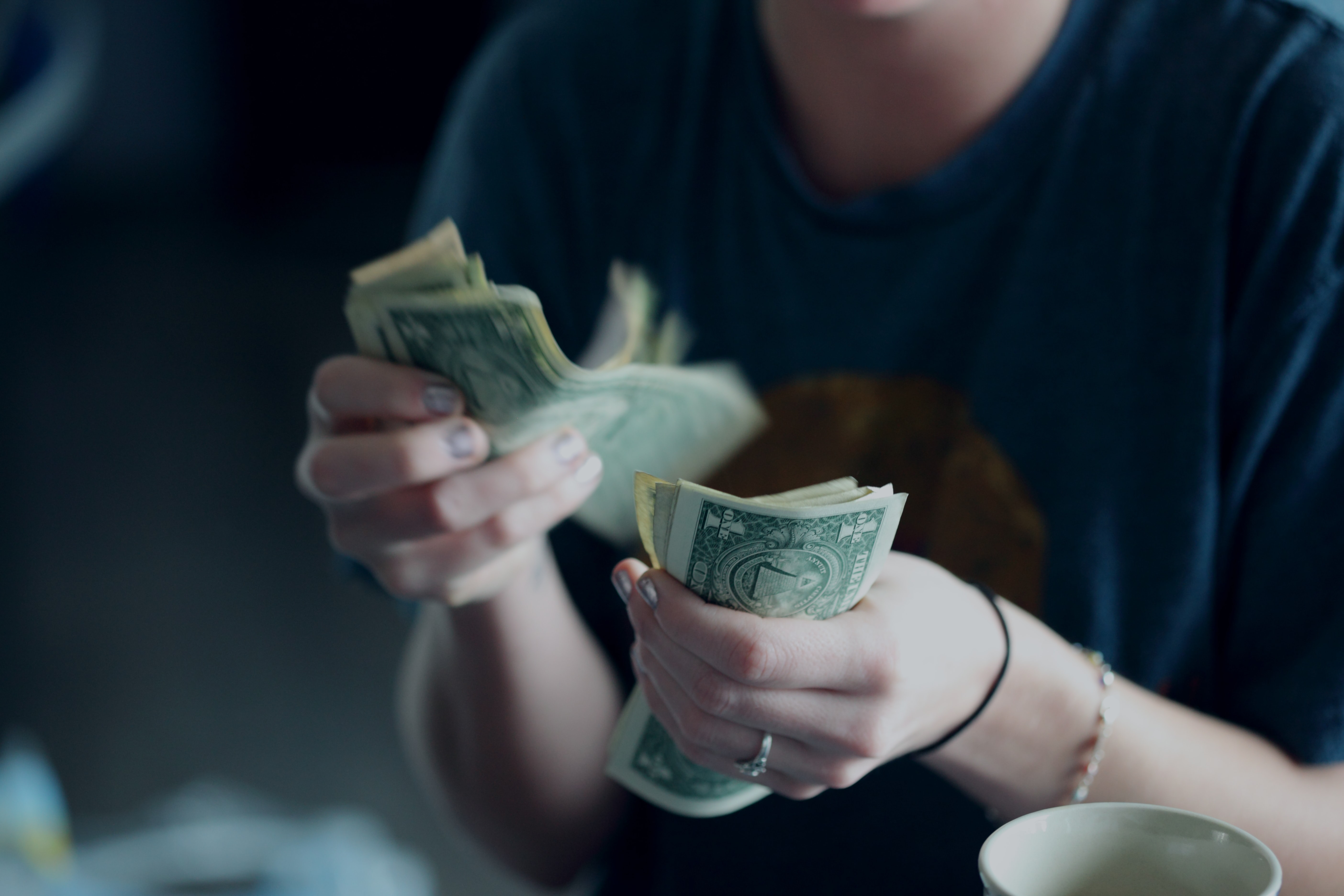 Unsplash
---
Posted via proofofbrain.io