Who has never been disappointed by a situation that didn't go as expected? All disappointment is about this: it's about expecting a specific result of something you can't know until the moment of revelation.
It's hard to live without creating expectations, but it's the best way to live because that way we don't focus on what we'd like to happen, and consequently, we live the present more fully.
I try to be as aware of myself as possible and I struggle daily not to imagine too much how I would like the people around me to act. I have a habit of imagining all the possible actions that a person can take in a given situation, but I always tend to choose the action that I like the most and that's where the error lies.
When we imagine someone's possible actions and choose a favorite, that's when an expectation is born. An expectation is usually beautiful, enlightened, pleasant to imagine until… Yes, until it is broken and then all the frustration, disappointment, and sadness surface, not because of the other, but because we deceive ourselves
Who wouldn't want all their expectations to be real? But expectations are like smoke, shadow, or anything that we can't catch with our hands, they fluctuate and disappear and what's left is just the reality that can be hard or just real, and that will depend on how we see life and situations, will depend on our level of consciousness.
I don't know if I'll ever be able to live without creating any expectations, maybe this is after all my biggest dream; in any case, I will not create expectations about it. It's better this way.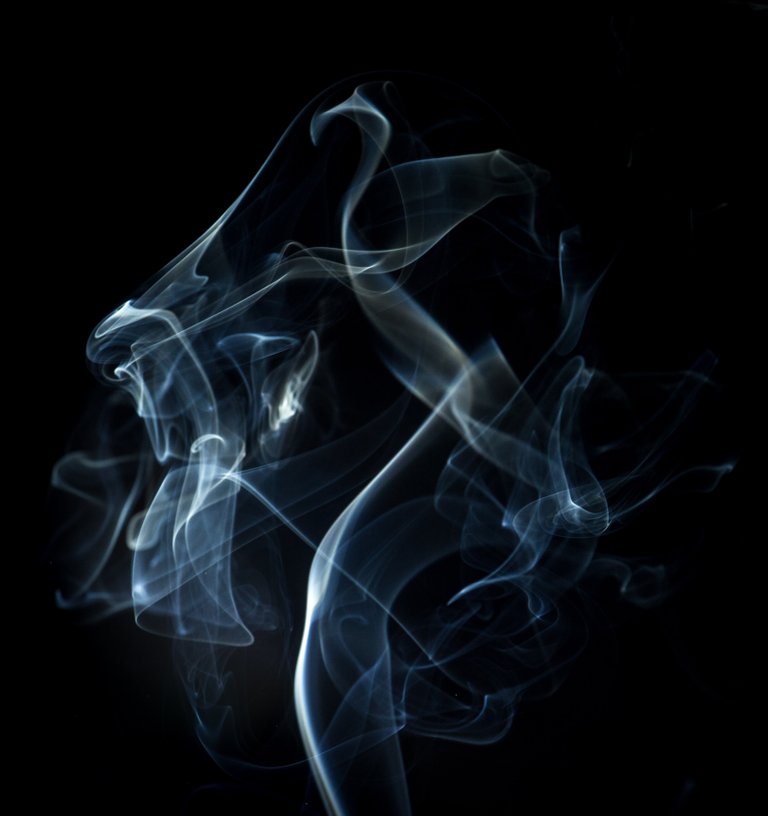 Unsplash
---
Posted via proofofbrain.io