It's hard sometimes, I know. But when we have a goal and take the most assertive steps we can, we create expectations about the consequences of our actions.
The point is that sometimes the consequences not will be instantaneous, so we need to wait. Usually when we have to wait it means that the result we are aiming for is not just up to us or it simply depends on time.
An example of what depends on time: When we are exercising daily and eating healthy but have not yet achieved the body we consider ideal, it clearly depends on time and our continuous effort.
And when we have a big bill to pay and we are depending on the pob value increase so that we can get the exact amount to pay that bill? In this case, we depend on the market, that is, on the actions of other people. If sales orders have been prepared, all that remains is to wait.
It's hard to expect what doesn't depend on our actions, but it's necessary. We need to accept that we are not in control of anything but our own actions and to become friends of patience.
I write this today to remind myself of that, but if it served to remind you too, I'll feel useful and happy.
Have a good week.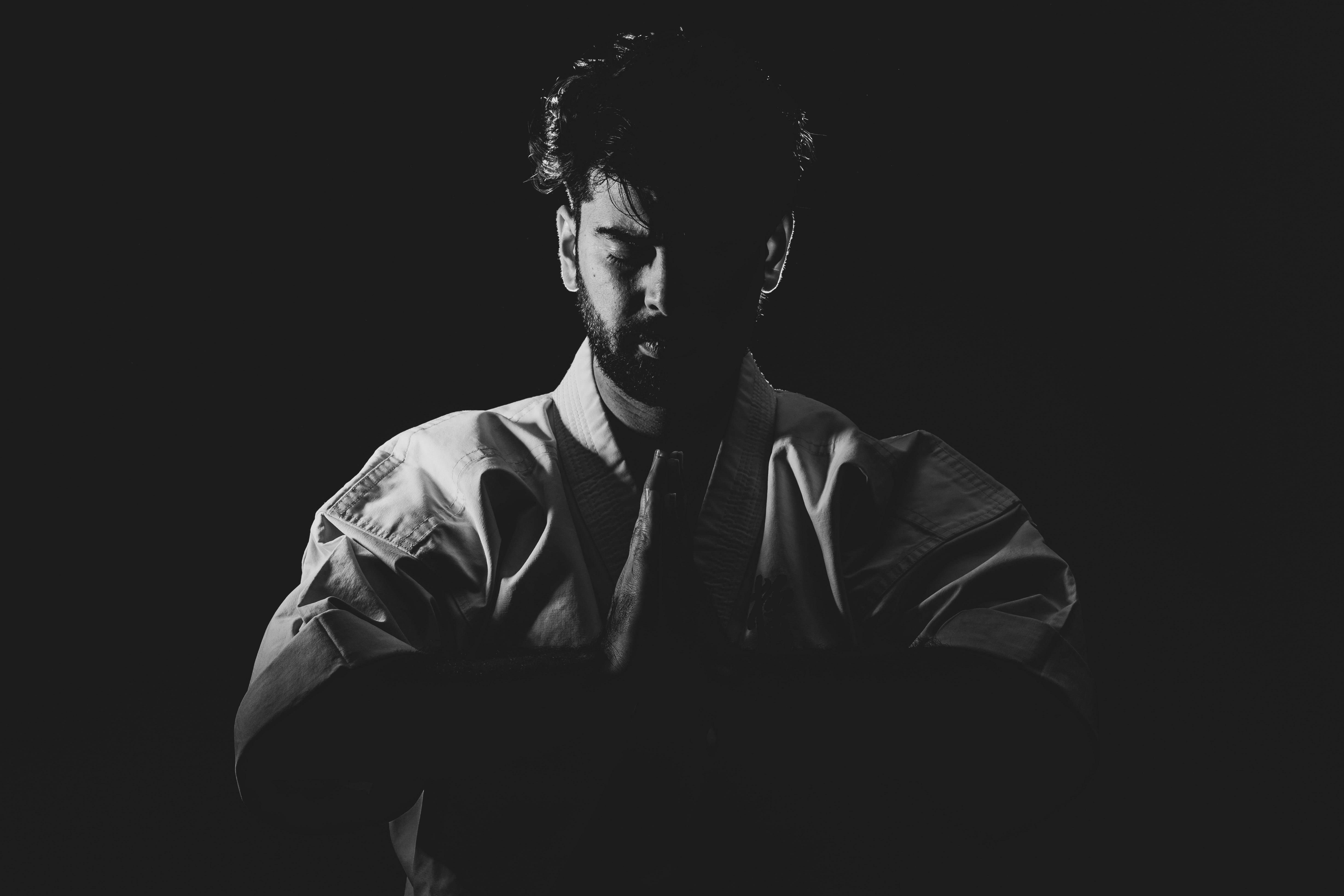 Unsplash
---
Posted via proofofbrain.io