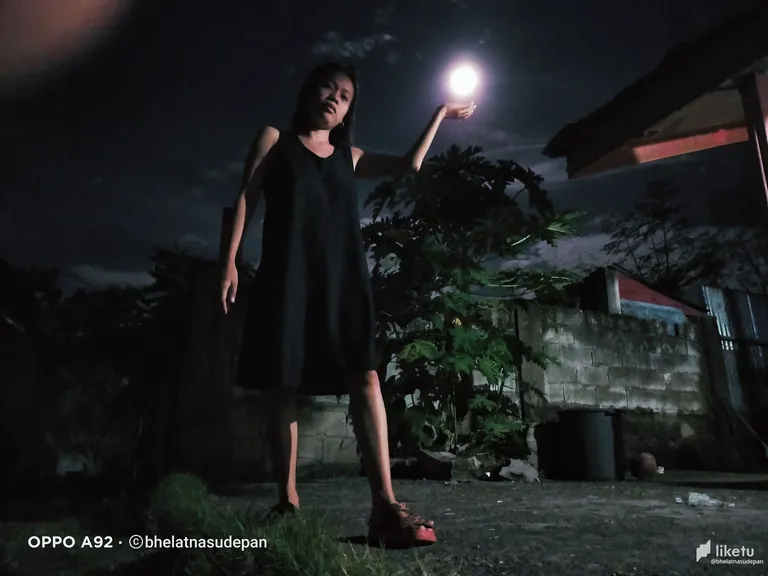 It looks like i was holding the moon it takes many time to have a better shot of this angle.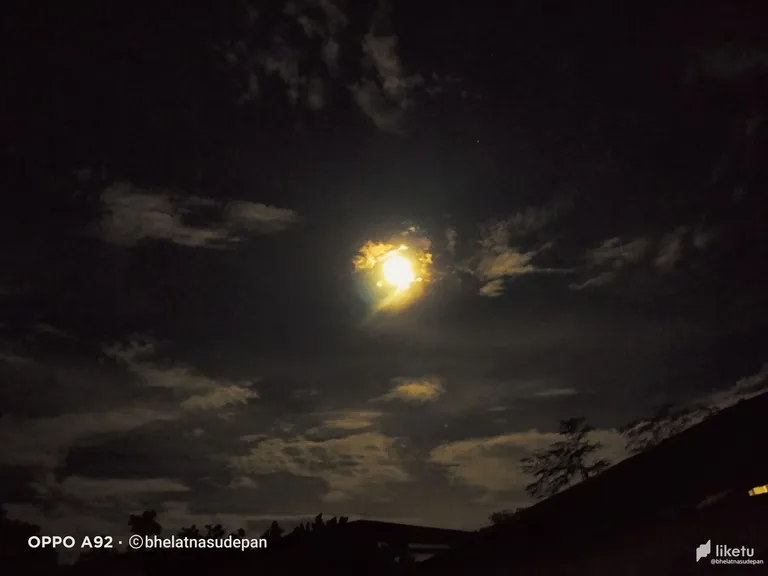 The moon is beautiful that is pleasant to look at. I was staring the moon the whole time until it moves in different angle.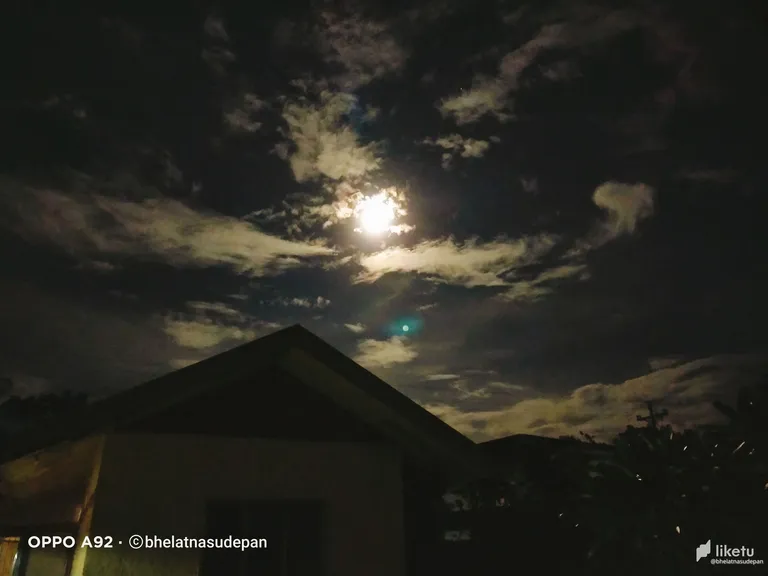 Everytime i took photos of a moon it moves in different angles. It was a wonderful night to see such a beautiful sky it gives lights in our sorroundings.The beauty of the clouds during the night are different in the day.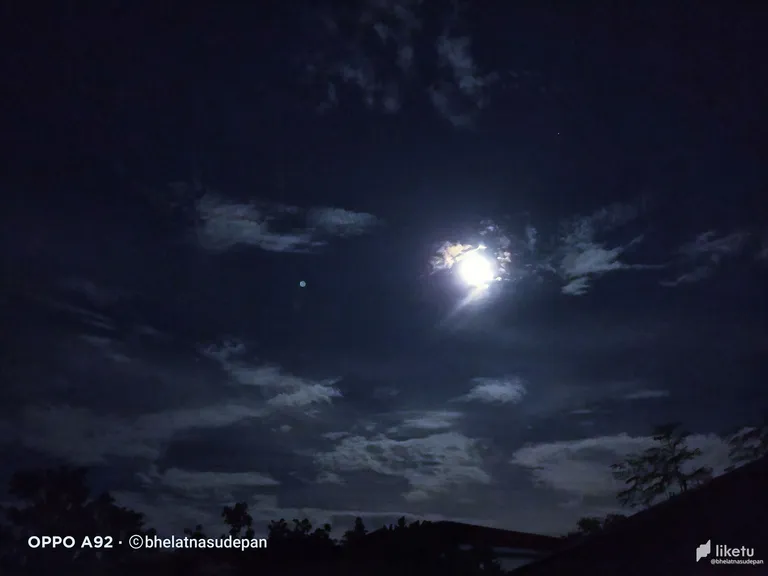 I stayed for the outside for a couple of hours before i decided to sleep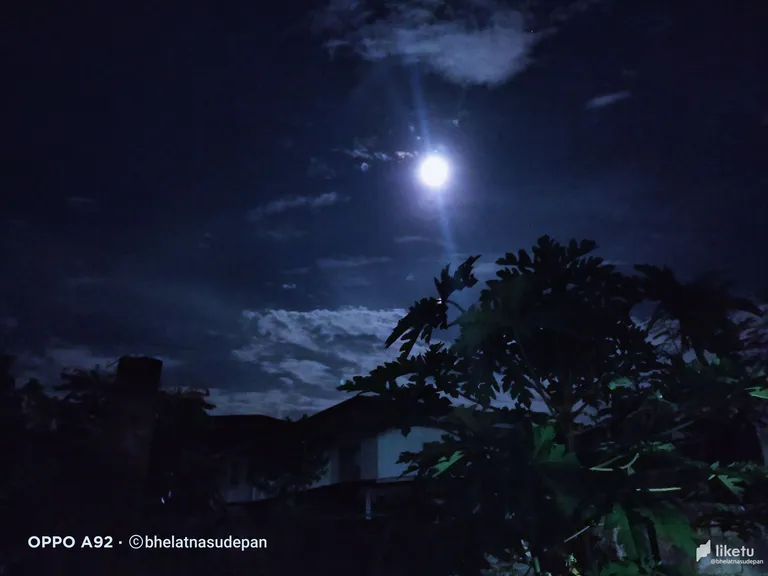 I always fascinates the beauty of nature it made me suprise in shape,color and the beautiful view.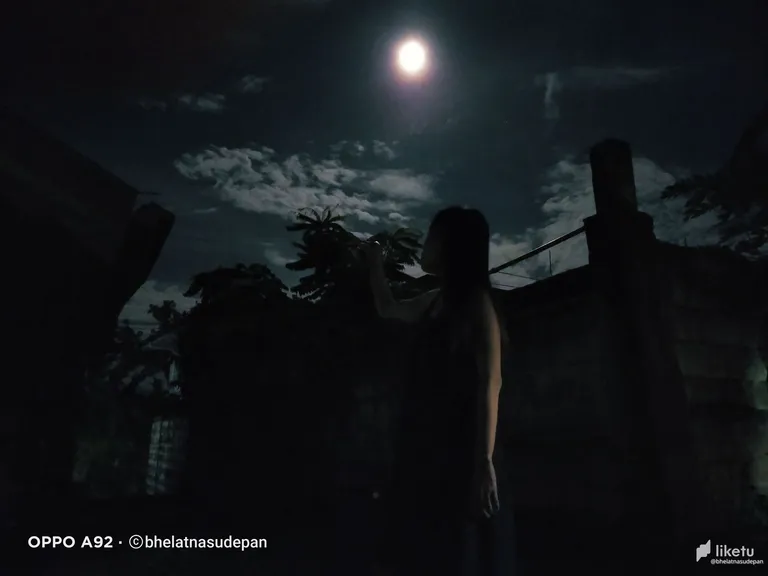 Hello everyone. There was a full moon in a past few days so my mom and i staring at the beautiful sky .When the moon shine in the universe the beauty of nature reveals everything in our sorroundings. It was a wonderful feeling to see such a beautiful view up in the sky i was stayed outside for a couple of hours until i was sleepy.When im done chillin outside of our house i decided to go inside because i couldn't handle the cold of the wind hitted on my body.
When there's a light ther is a dark if the moon isn't shine above the sky i dont usually go outside i was scared in the dark. We dont know whats lurking in our sorroundings when there is no light for our safety purposes.
Thanks for reading to my fellow hivers i hope u like my photos have a wondeful day.
---
For the best experience view this post on Liketu