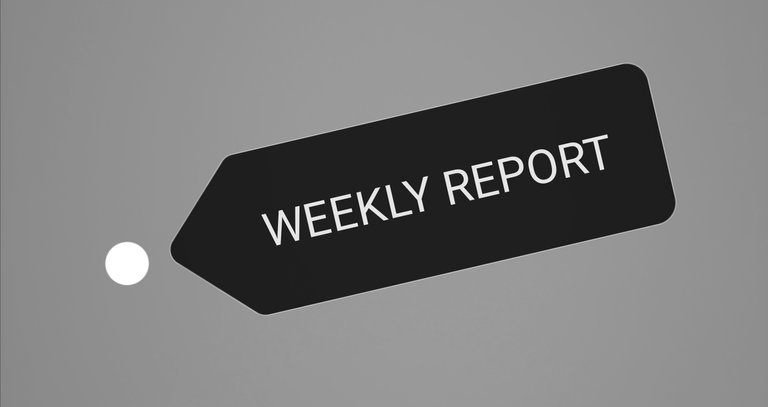 Hello there. Periodically I create reports showing the financial and numerical values ​​and status of my account. This post will be about that.
Since returning to Hive.blog with this account, I have a curation goal. I am working for this. And now I have a good curation income, albeit small compared to many curators. My Hive Power amount has reached 10,242. 222 of them belong to me. The rest is delegation.
I also curate the Proofofbrain Community. I'm a little slow growing there. I currently own 55 POB Power. That was 36.5 last week.
Current Account Status: 16.06.2021:
Account info:
User name: @ahmetay
Date of Submission: October 2017
Start at Hive Blog: 05.03.2021
Numerical Information:
Effective Power: 10,242.46 HP (221.87 + 10,020.59)
Vote Value: $0.22
RC: 19,267,939,109,605 RC
Reputation: 61.359
Followers: 1,236 follower | 45 following
Posts: 776
Financial Information:
Hive Tokens (HIVE): 3.320 HIVE

Hive Power (HP): 221.867 HP

Estimated Account Value: 81USD

Current POB Power: 55
Report Post Rewards: 100% Power Up
The source used for information: HiveStats