Have you ever felt that you had been thorough one hell of the day. There seems to be an endless problem in a day, things were not being as what we expected? Or you somehow run into a straight bad luck, when life decided to play with you?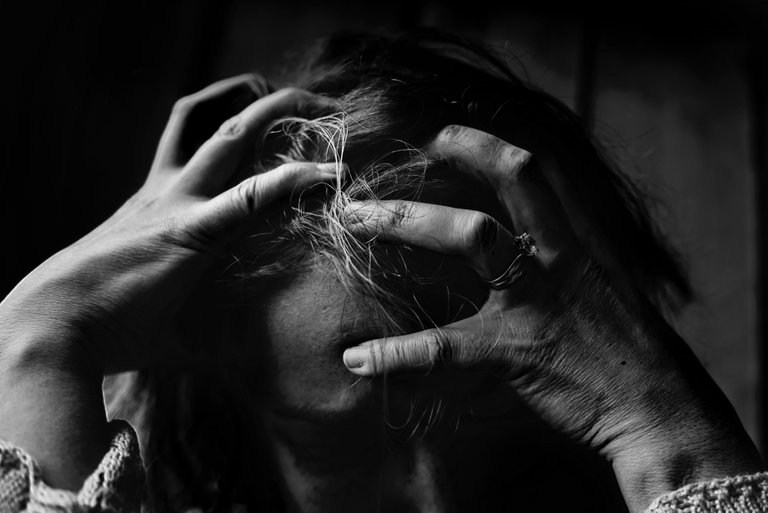 I can assure that not everyday is a good day for every person in this world. There must be things that can make us really upset, sad, or felt really broken.
But when the sun has set, the dust has settle things might not really that bad. In every bad day, there always something good in those situations. We just need to calm down, control those stress, and cheer up that broken feeling, after that we will see something beautiful in any bad day, we just need to see it in a different perspective.
After passing that day, get yourself some sleep. When you awake the next day, you should be grateful that the God has given you a chance to still alive, and continue on to see beautiful things in this world. Because someone somewhere might not that lucky to stay alive.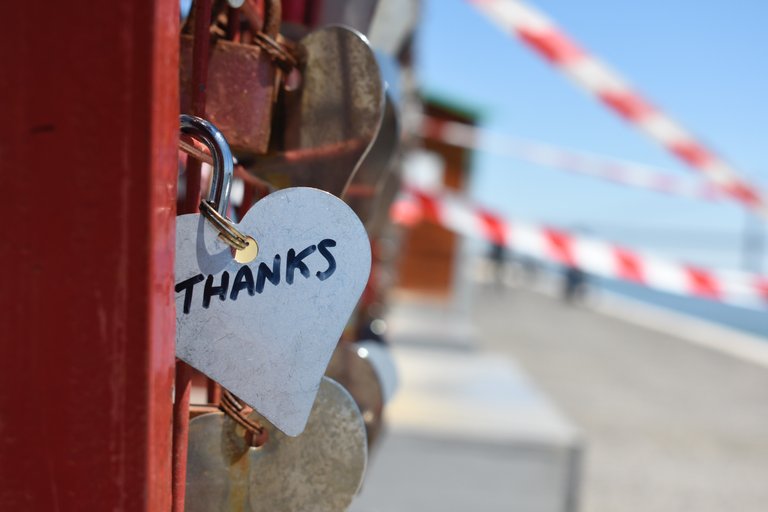 Don't continue to curse on if you had a bad day, convert some of that energy to keep you had fresh, and keep on telling yourself that there will be something good happens in this bad day. It will keep you stay sane in this cruel world.