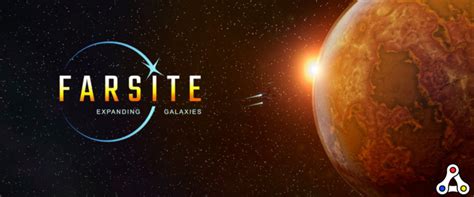 Farsite is another game that is following the trend of existing space colonization blockchains like Alien World which is the most played blockchain game right now.
The game falls in the massive multiplayer online - real time strategy genre. According to the game's story, humanity after a number of pandemics has scattered to the farthest places in space in order to protect itself. Players start the journey in the "Homestead" constellation and while the game progresses new constellations will come up.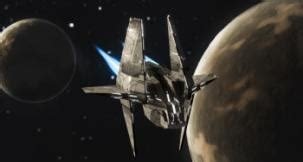 In order to use interstellar travel between different stars players will need a special fuel that can be purchased with the game's credits. Nevertheless, moving around one's solar system will be available for free.
The game will run on the Ethereum blockchain and will have its own tokens (FAR) that can be used to buy game credits, resources (such as faster-than-speed-of-light fuel) and materials for the game. Apart from the Constellations, there are the stars (within them), the planets (within the stars), the sectors (of the planets), space stations, and asteroids roaming the space.
What I like about Farsite right now, is its graphics that are quite developed for a blockchain game and undoubtedly better than other games of its kind. Furthermore, early adopters right now can join the airdrops and by doing some simple social tasks they are rewarded with items and credits to build their spacecrafts offering a competitive advantage in the beginning of the game. When I talk about building I mean weapons and defence systems. As I am building my spacecraft through the tasks it is getting better by the day and I look forward to when I will be able to explore the galaxies by myself.

If you join now you will also be eligible to game airdrops and crates in order to prepare for the upcoming alpha launch. It takes just some minutes of the time and who knows, probably this will be one of the newest hits in space themed blockchain gaming and you will be one of those who will benefit the most from starting it early!
Link to the game: https://farsite.club/u/Ceekz
Check it out! :)